Playing Card Material
Select an option below to learn more about our available card stocks and finishes.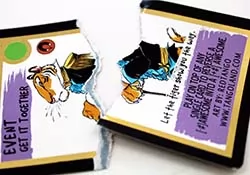 Card Stocks
Learn how card weight is measured and what the colored cores do.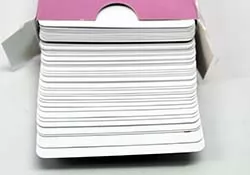 Paper Finish Styles
Explanation of card finish types vs. styles and how to choose the best option for you.