PrintNinja - online printing made easy for creators
Our customer service team has helped deliver more than seven million pieces to happy customers around the world. Lean more about that team and quote your printing project today!
International vs. Domestic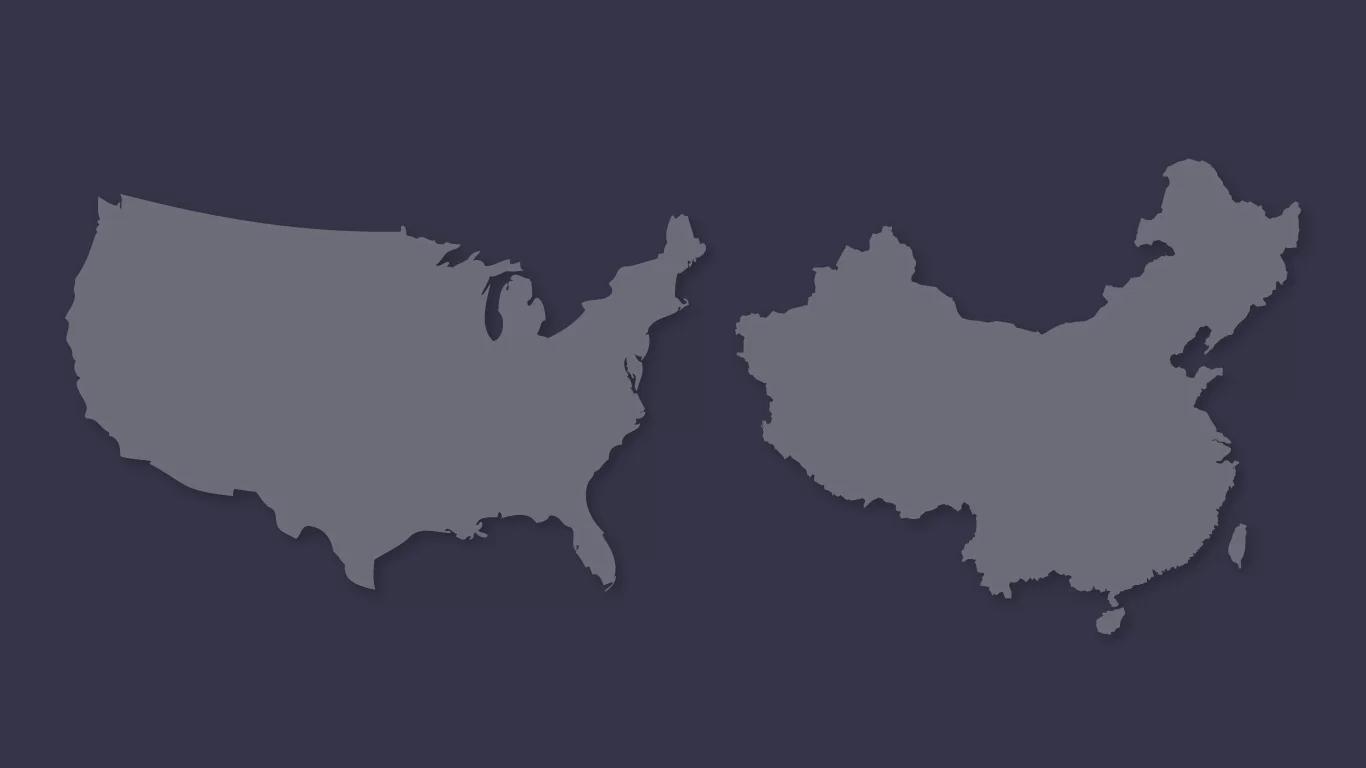 When PrintNinja was started in 2009, all of our printing came out of our partner facilities in Shenzhen, China. Over the years, we realized that some customer needs, such as low-quantity orders or superfast turnaround, just couldn't be accomplished by printing only in China. So, in 2022, we expanded our offerings and started a printing facility right outside of Chicago, Illinois. 
Whether your order is printed in China or the U.S., you'll still receive the same high quality product and customer service that PrintNinja customers know and love. While there may be certain cases that might vary, here are some basic guidelines on what is printed in each location.
Your order will probably be printed in China if…
It's over 500 units. The traditional offset press used in our Chinese vendor's facilities

requires a lengthy and intricate setup that takes both time and cost

, therefore, it's not economically feasible to use it for orders under 500 units.

You're making a casebound book, a

board book,

or a board game. We don't

currently

have the

machinery

required for these types of projects in our Illinois facility

, but as we grow, we hope to better match our international offering. 
Your order will probably be printed in the U.S. if…
It's under 500 units. The digital offset press that we use in our U.S. facility has virtually no set-up time

or setup cost

, making it the perfect option for low quantity orders.

You need a superfast turnaround. Since orders printed in the U.S. don't require ocean travel (if they're shipping to a domestic address), domestically printed projects have a much quicker turnaround time than projects printed in China.
No matter where your project is printed, PrintNinja can't wait to provide you with top-notch customer service and amazing printing quality.

Freshly updated customer reviews from TrustPilot