PrintNinja - online printing made easy for creators
Our customer service team has helped deliver more than seven million pieces to happy customers around the world. Lean more about that team and quote your printing project today!
Overprinting
Overprinting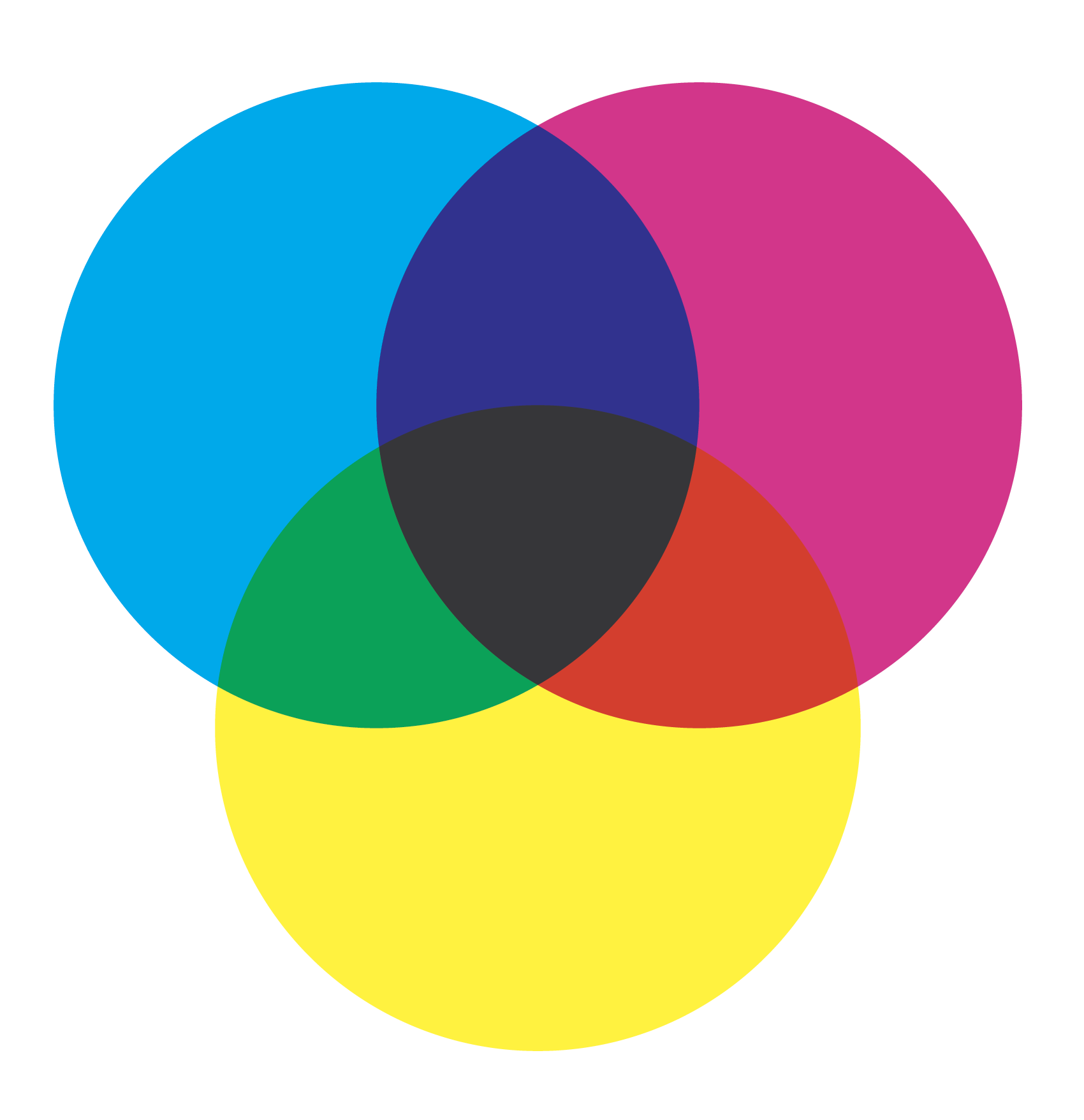 Nope—overprinting does not refer to printing extra copies of your project!
Overprinting is an advanced printing technique that should only used by creators who understand how to implement it properly. Overprinting is the process of printing one color on top of another color. When this happens unintentionally, the bottom color can show through the top color and ruin the quality of your printed materials. In Adobe-based programs such as Illustrator and InDesign, objects colored black can have a default setting for overprinting assigned to them. Luckily, you can easily adjust that on your end by following our simple step-by-step video instructions below.
Alternatively, when objects are not set to overprint, the result is a knockout of the color underneath. The color from the bottom artwork layer is unprinted (or "knocked out"), leaving only the color from the top artwork layer. This is the default state of all non-overprinting objects ensuring colors won't get mixed, muddied, and oversaturated.
Please watch the following video for more details and step-by-step instructions covering how to check for overprinting and turn off overprinting in your artwork:
PLEASE NOTE: Overprinting may not display properly in our electronic proof PDFs unless you have followed the directions highlighted here to adjust your overprint preview settings in Acrobat. Even still, overprinting may not be abundantly obvious on a digital monitor. 
Hard copy sheet proofing for printed projects and hard copy proofing for game projects are excellent ways to see in-person if a particular object is set to overprint. Hard copy proofing is always recommended and the peace of mind is a true investment into your overall vision.