PrintNinja - online printing made easy for creators
Our customer service team has helped deliver more than seven million pieces to happy customers around the world. Lean more about that team and quote your printing project today!
Textured Paper
Add some tactile pizazz to your book's cover or interior pages with one of our textured paper finishes! Our standard and non-standard texture options will help give your book a feel that's one-of-a-kind.
Standard Textures
Making a hardcover, wire-bound, spiral-bound, softcover or saddle-stitched book? Consider printing your cover on one of our three pre-made textured papers to add some additional visual and tactile interest. For wire-bound, spiral-bound, softcover and saddle-stitched projects, these textures are available in weights starting at 120lb text and are perfect for that durable-yet-classy look. Hardcover projects can utilize ONLY the 120lb stock. When using textured cover stock, we recommend abstaining from laminated finishes as they have a tendency to obscure the appearance of the texture.
In addition to our textured cover stock, we also have a linen texture available that can be added to your interior pages. This texture is made by physically imprinting our standard paper and is the perfect option for anyone looking to spice things up on a budget. Our linen texture looks best when added to paper between 85lb text and 10pt cover, which is the sweet spot for getting the most noticeable textured effects on every page. Feel free to check out all of our available paper weights.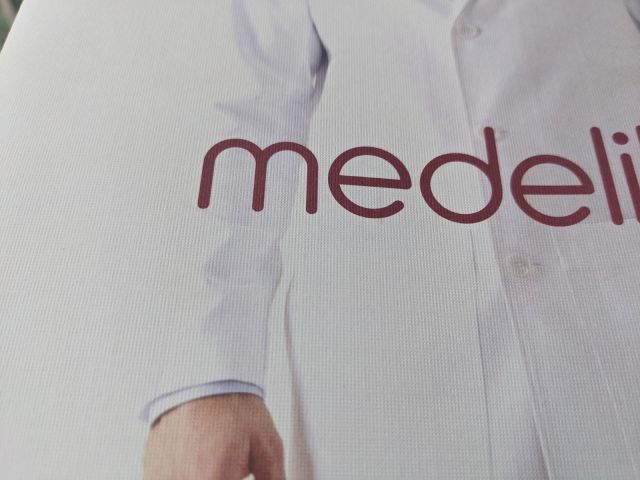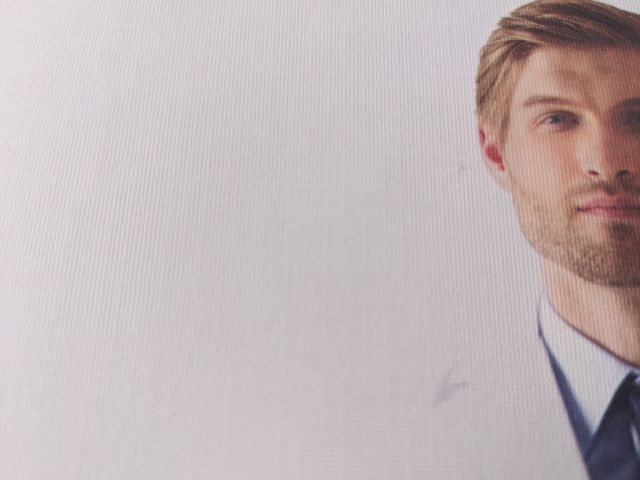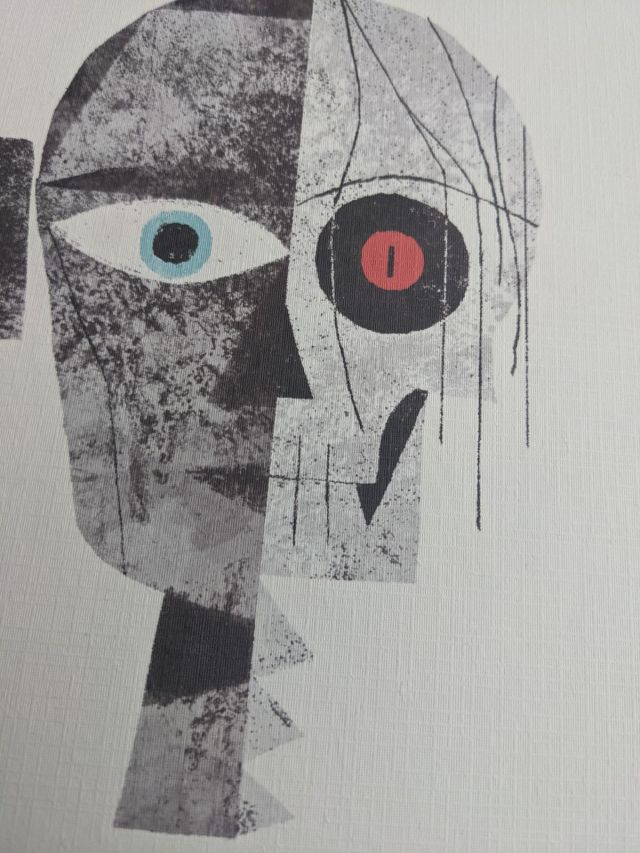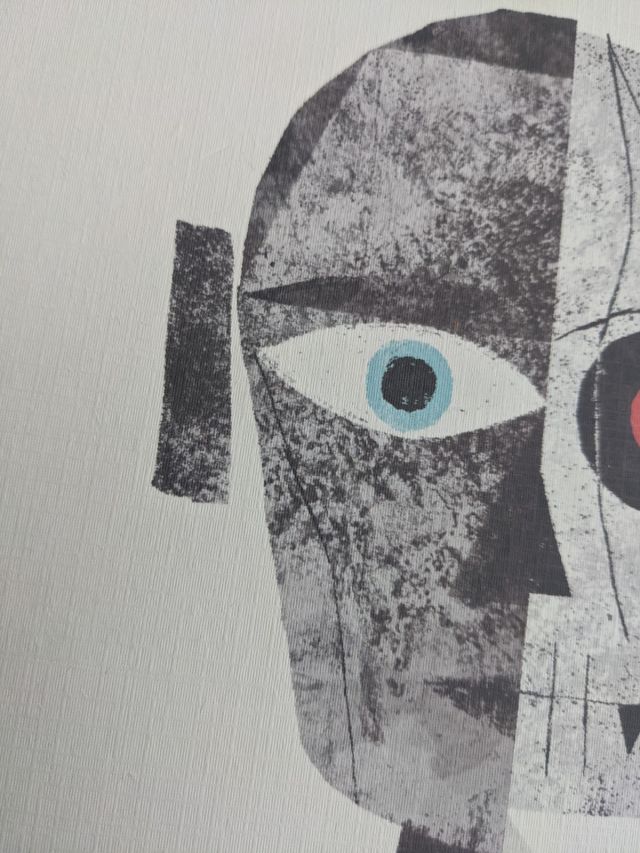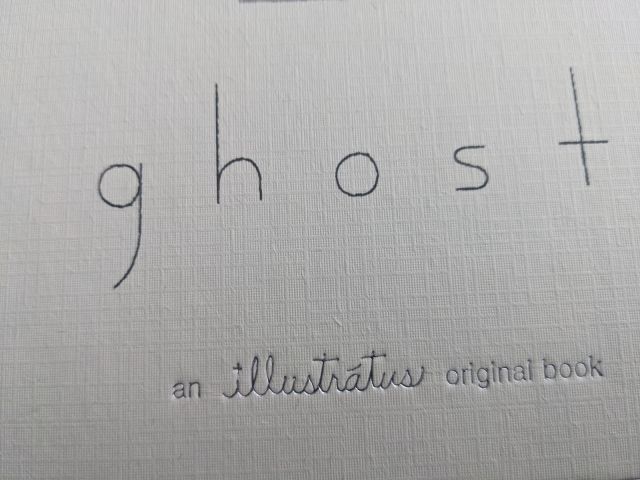 ---
Custom Textures
If you're looking for a specific texture outside of the standard textures we have readily available, we also have special custom-made textures that are manufactured with patterns pre-engrained in them as part of the paper-making process. We have 3 options available for pre-textured cover stocks. 1# Eggshell (off white) #2 Felt and #3 Stucco. These are available in the following weights:
120 lb text, 12 pt, and 14pt
Because these custom textures are uniquely crafted and made-to-order, they are notably pricier than their standard texture counterparts and will require a custom quote.
We can also apply a linen texture to a variety of our stocks. This texture is applied to existing stock and can be applied to the following weights:
85 lb uncoated, 95 lb uncoated, 105 lb coated(matte or gloss) and uncoated, 135 lb coated(matte and gloss)
10 pt coated(matte and gloss) and uncoated, 12 pt coated(matte and gloss) and uncoated
12 pt 1 sided gloss coated, 14 pt coated (matte and gloss) , 14 pt 1 sided gloss coated
---
Uncoated
Uncoated paper has no coating applied. This choice is well suited for projects where the paper will be written on, such as workbooks, coloring books, calendars, training manuals, or any materials covered in text. It can also be used to achieve the look of a golden or silver age comic book, which were historically printed on newsprint. A large amount of textures and finishes are available for uncoated paper.
---
Design Considerations
It's important to note that while adding a linen texture is a fantastic way to elevate your project, it can also impact your artwork – specifically when used in conjunction with metallic ink. The reflective quality of both the linen texture and the metallic ink on small text hurts the legibility. This is a rare combination, but something to keep in mind if you plan on using any of these options. In the examples below the metallic ink on the text alone poses no issue, but in combination with the linen texture it becomes a struggle to read in certain lights.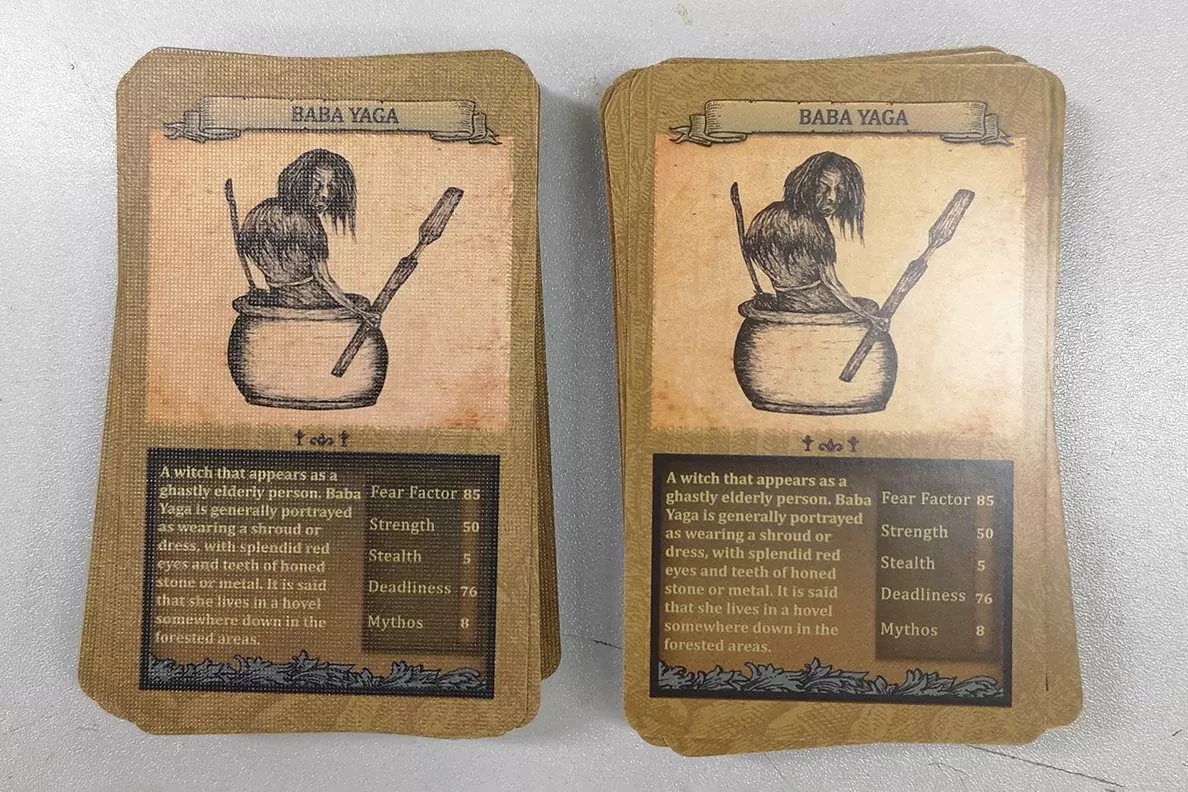 This result should be anticipated if you choose to print small/delicate text and choose to apply a linen finish. This result is mostly attributed to the metal specs in the metallic ink reflecting light a bit differently than regular Spot Color.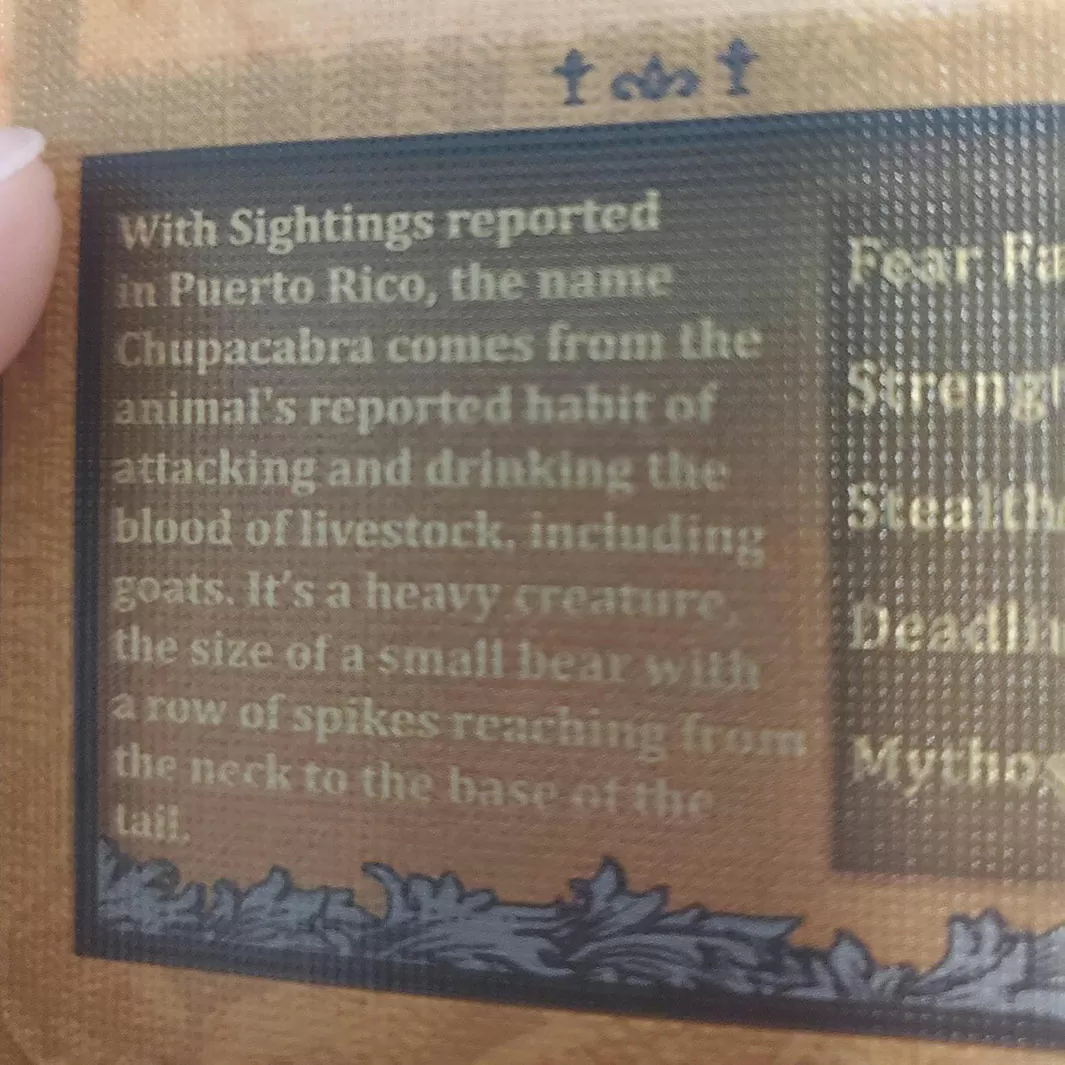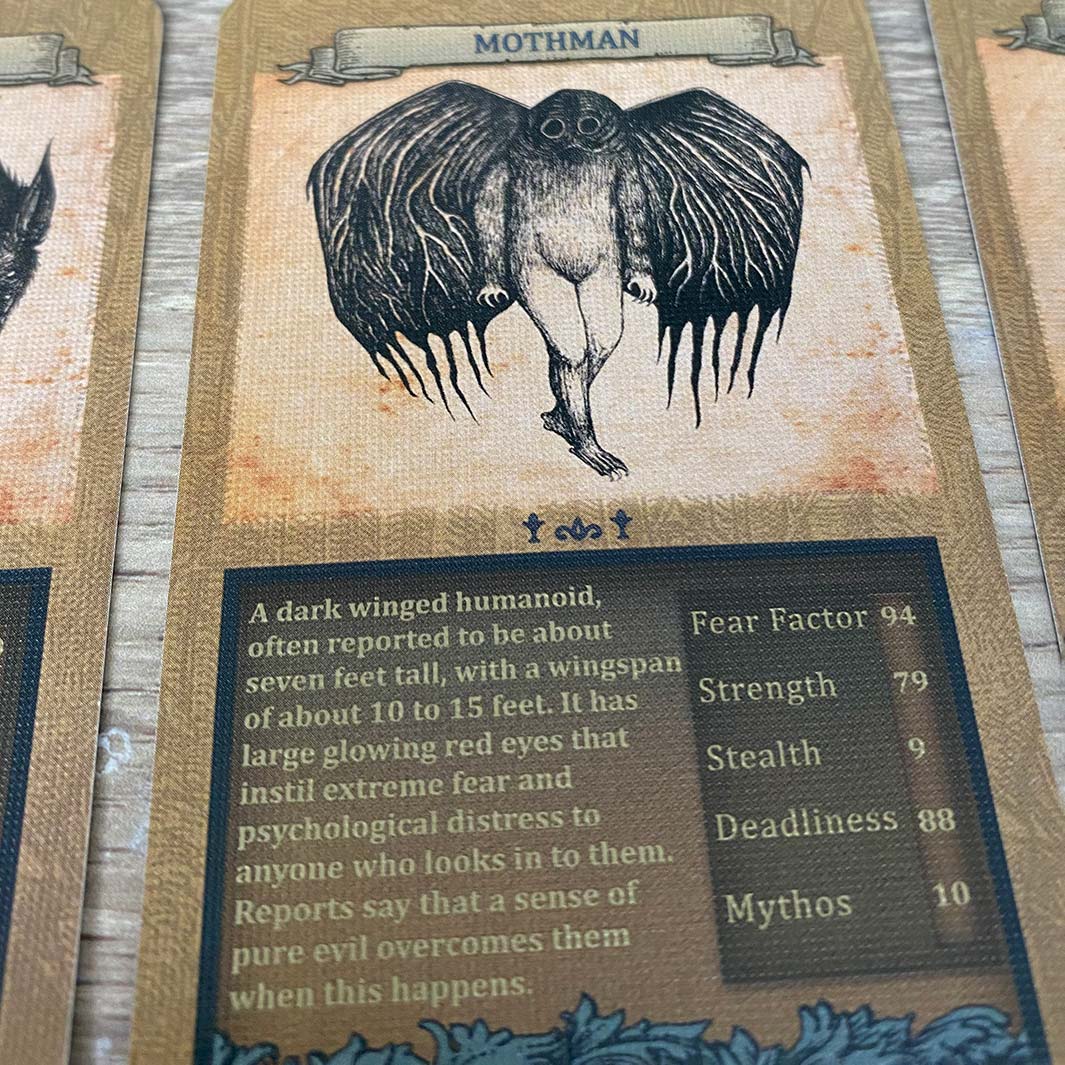 ---
Pricing
Request pricing for this add-on while locking in your price on our quoting calculator. We'll reach out to you with a custom quote (or questions) within 1 business day of receiving your request.
Freshly updated customer reviews from TrustPilot