Yearbook
Yearbooks are annual records of school accomplishments, highlights, and the students themselves. They are often large casebound books so they can stand the test of time on the shelves of proud alumni.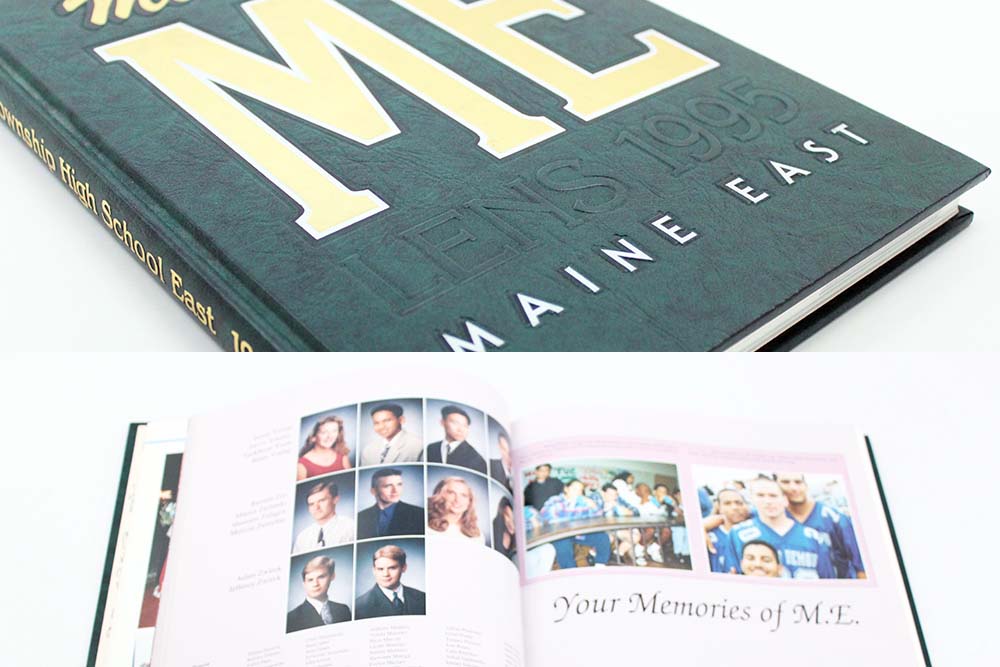 Make Your Own Yearbook Design
Yearbook Standards
Like What You See?
The best way to start planning your yearbook project is by using our instant price calculator. Don't forget to save your quote! It's valid for 90 days.
Get Started