Country of Origin Marking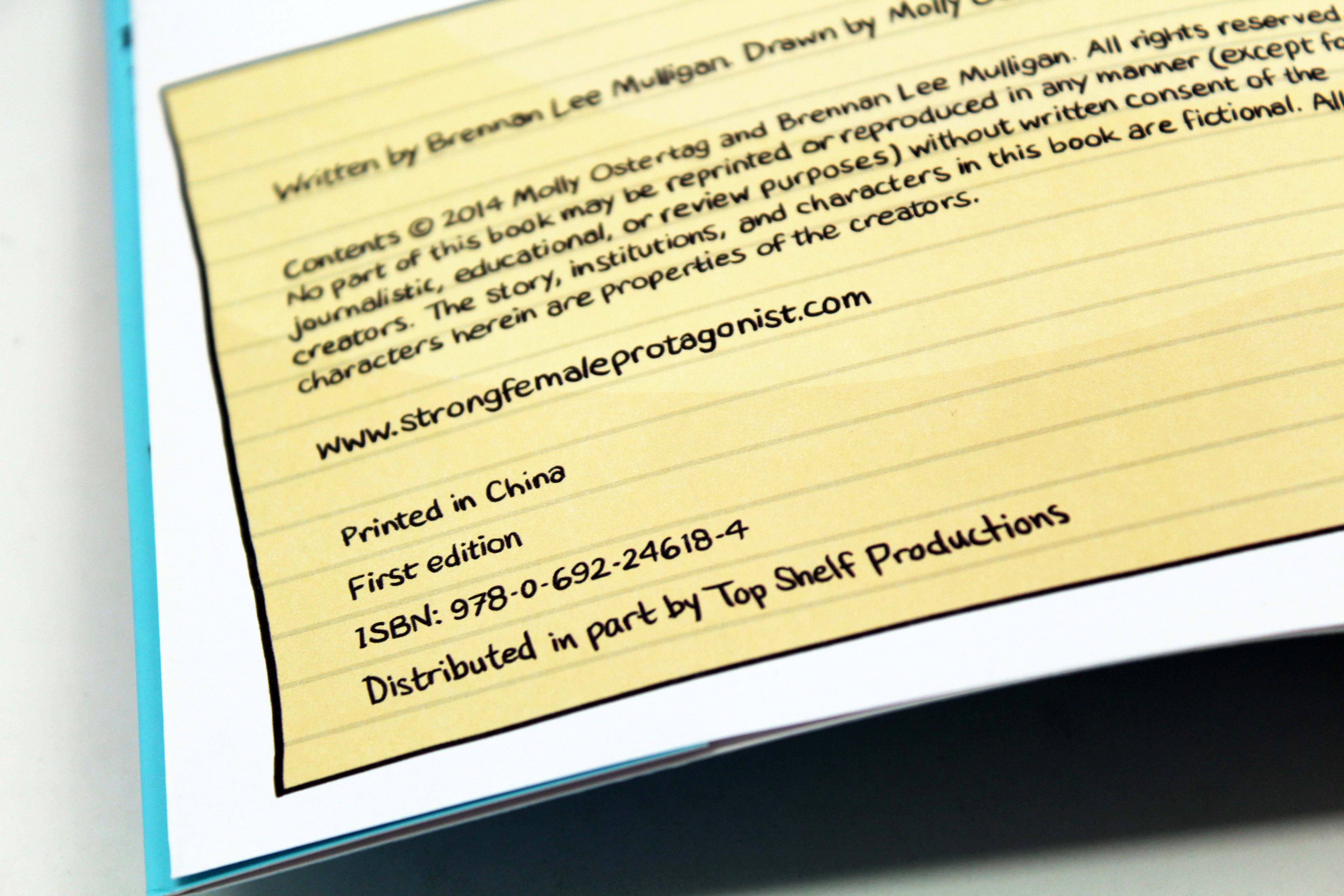 Projects printed in China are required by international and national laws to have the country they were printed in on them, so your project must have "Printed in PRC" or "Printed in China" on it somewhere (PRC is short for "People's Republic of China").
If your project has a copyright or credits page or lists your organization's address, this is a good location for this.
Laws also require the text be "conspicuous" so we recommend a type size of at least 8 points and a text color that has adequate contrast between it and the background.