Shrink Wrapping for Board Games
Shrink wrapping your board game is an easy way to protect your components from dust, dirt, and damage. It also adds a professional touch that makes your board games look professional – and primes them for retail sale. Our helpful info below will walk you through the process of shrink wrapping your products and make sure you understand everything.
Board Game Box
Our shrink wrapping machine allows us to shrink wrap virtually any one of our packaging options, as well as the cards within your custom board game.
We'll assemble your game components inside your box before shrink wrapping your product. If you are planning to use a warehousing and fulfillment service we recommend adding shrink wrapping to protect your game from dirt and dust.
Deck of Cards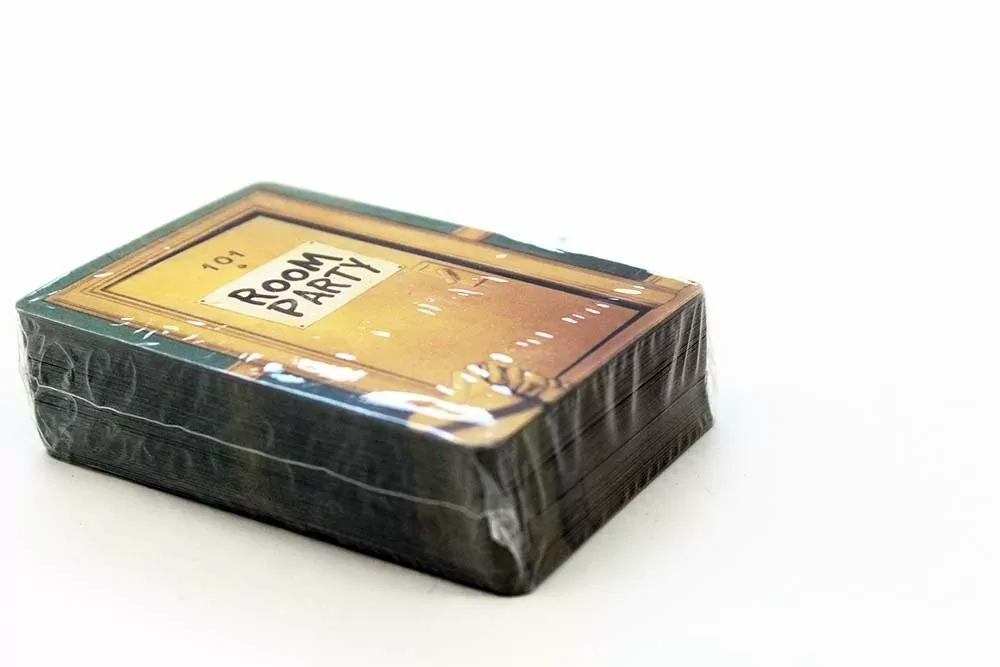 For a professional appearance, you can select to have the cards inside your packaging shrink wrapped. This is especially helpful to separate multiple functioning decks of cards within your game, like in the Game of Life or Monopoly.
This feature cannot be used with booster pack packaging because the booster pack is a type
of packaging itself.
Ready to get started?
We've created a custom pricing calculator for you to explore all our different printing choices, shipping methods, and get an instant price for your project. You can also customize just about anything, from size and paperweight, to specialty options like metallic ink, foil stamping, and so much more.
Get Your Price
Freshly updated customer reviews from TrustPilot