Linen Textured Cards for Board Games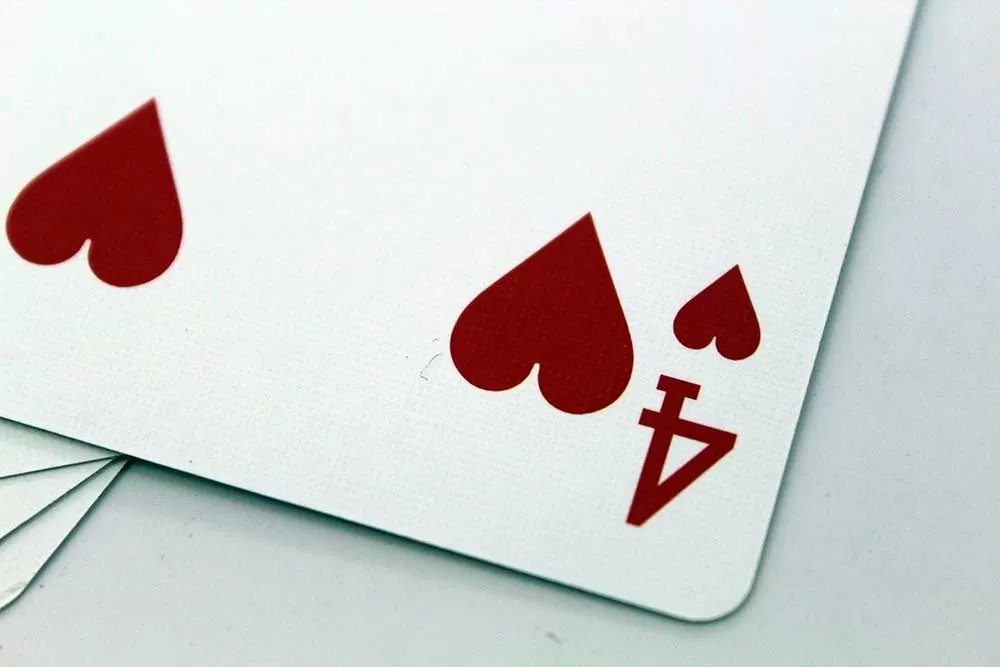 You're probably familiar with linen texture if you've played with Bicycle cards or any other high-end playing cards. A linen texture can be applied to most of our available card stocks for board games, as well as our two-piece boxes. Besides the obvious tactile addition, the texture adds ridges that reduce surface contact between cards, making them easier to shuffle, deal and handle.
To clarify, a linen texture is different from embossing and debossing. Cards cannot be embossed or debossed, but you can apply those features to your packaging.  You can add these items to your board game project in our custom board game calculator.
Creating Linen Textured Cards & Boxes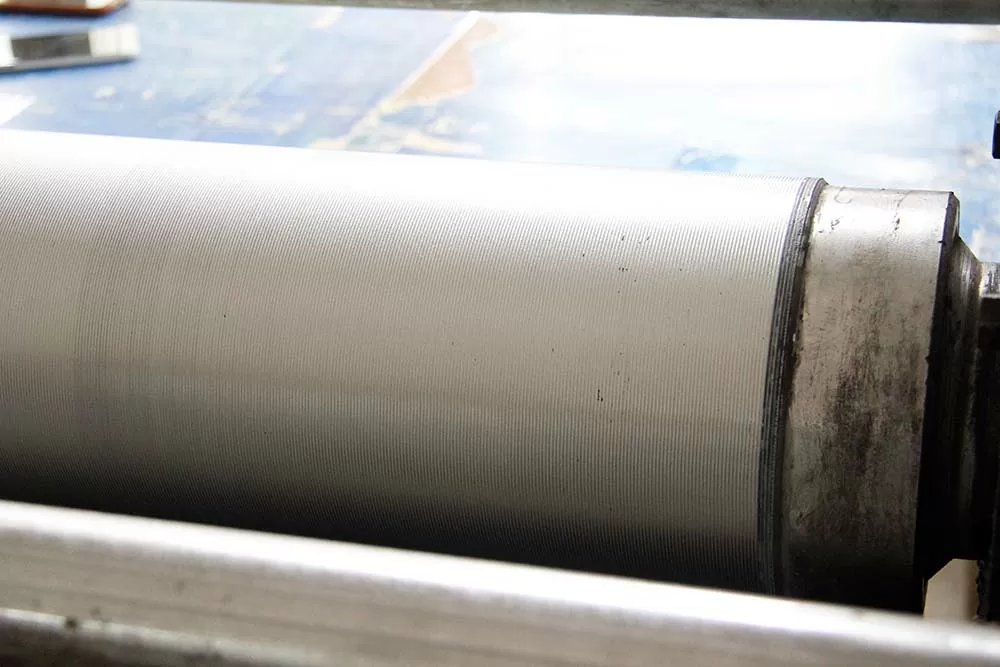 We print your card or box artwork on parent sheets (large sheets of paper). These sheets are pushed through a textured metal roller (as seen to the left).
The roller applies heavy pressure that imprints the linen texture marks onto the paper. Cards are cut to size, and the box artwork is trimmed and wrapped around the paperboard box.
« Back to board games
Ready to get started?
We've created a custom pricing calculator for you to explore all our different printing choices, shipping methods, and get an instant price for your project. You can also customize just about anything, from size and paperweight, to specialty options like metallic ink, foil stamping, and so much more.
Get Your Price
Freshly updated customer reviews from TrustPilot