Shrink Wrap for Card Games
Shrink wrapping your card game prevents your components from dust, dirt, and damage. Luckily, we can add shrink wrap to your order of card decks or tuck boxes for no additional cost.
Deck of Cards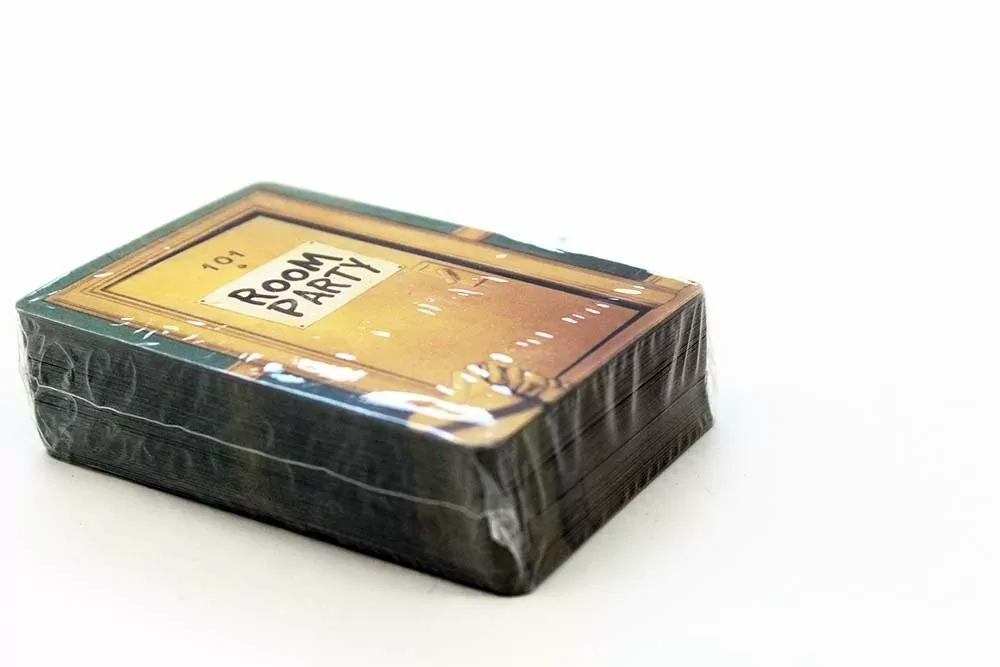 Opting for shrink wrapping your deck without any other packaging is an economical choice, since shrink wrap is complimentary with an order of a deck of cards. Additionally, you can choose to shrink wrap multiple functioning decks of cards within your game, adding a professional touch to your card game.
Pull Tab
For easy opening, you can add a pull tab to your shrink wrapped card deck. This option is only available for poker sized decks with blue core standard cardstock between 52 – 60 cards. Because of these limitations, please ask your Customer Service Ninja if a pull tab is the right option for your order.
COUNTRY OF ORIGIN
Card games, board games, or any other type of project that comes in a package must have its country of origin marking visible on its outside packaging.  Most customers choose to print this somewhere on their box.  If your project doesn't include printed packaging, however, you'll have to use one of the following methods:
If the only packaging on your deck is shrink wrap, you can include your country of origin marking on the first or last card so it is facing out.  This way, it will be visible without unwrapping the deck.

If you've selected booster packs for your deck, we can apply a standard "Printed in China" sticker to each pack. This will require a small assembly fee, so be sure to ask your account manager to include it in your quote.




The sticker is transparent and approx. 23mm x 7mm (.91" x .28").  Be sure to specify where you'd like the sticker placed and we'll assemble your cards accordingly.

If you'd like to add a little more style to your packaging, you can also design your own sticker that includes a country of origin statement. Check out our

setup guide

for details on how to provide your sticker artwork. Just ask your account manager if you'd like to include custom-printed stickers in your order.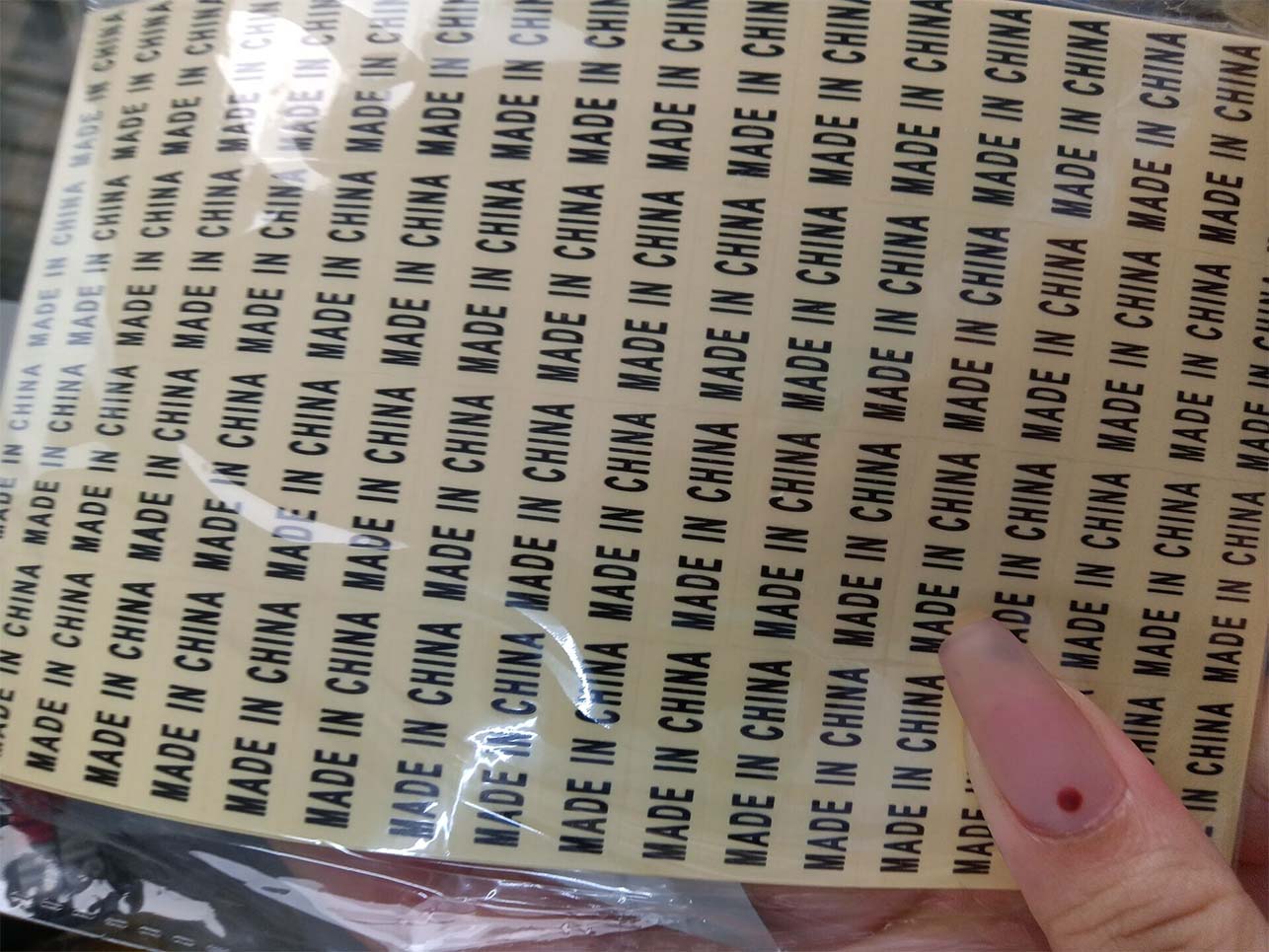 Still have questions about shrink wrap for cards? Feel free to give us a call or shoot us an email and we will answer any questions you may have.
Ready to start?
We've created a custom pricing calculator just for card games so you can explore printing choices, shipping methods, and accurate order prices for your project.
Get Your Price