Custom Miniatures Painting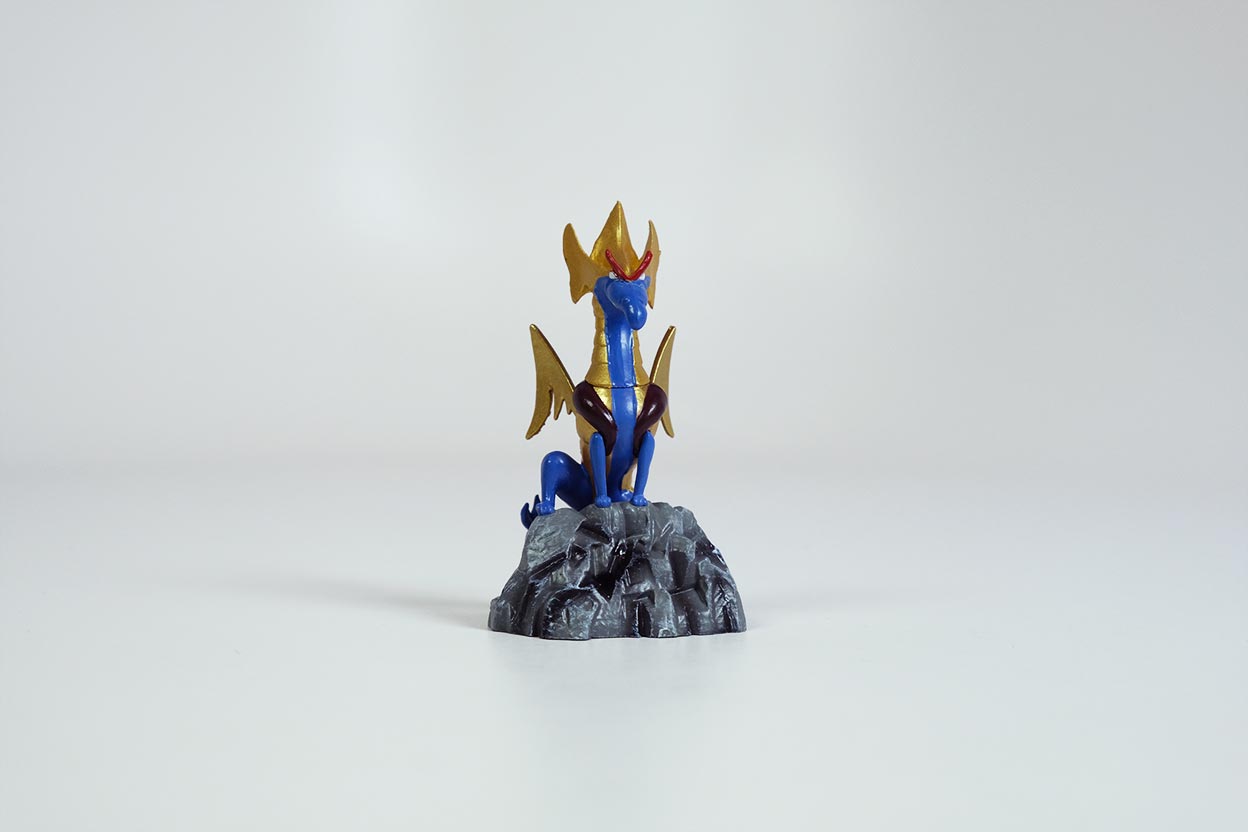 One of the most fun parts of the custom miniatures creation process is deciding how you'll be painting your creations. While choosing which colors and what kind of detail you want is at its core a creative decision, oftentimes, how detailed you want your miniatures to be painted is an economic decision. We offer a wide variety of options, but in general, the more colors and the complexity of the designs the greater the overall cost. This can greatly impact the number of colors that you end up choosing for your final pieces.
When you choose to paint your custom miniatures, we'll require you to provide us with a Pantone color to assure that the color matches your intended palette. This helps prevent discrepancies between your vision of your custom miniatures and the final project. Pantone has resources that allow you to enter a CMYK value that produces the closest matching Pantone value. 
As an example, the colors that we used for Swagerad are listed below: 

With these considerations and Pantone's tool, you'll be well on your way to finding a custom miniatures painting option that works for you, your project, and your budget.
Freshly updated customer reviews from TrustPilot