Our favorite part of working with independent creators and small businesses is getting to see the results. We know how much time and effort it takes to create your dream project, and we love seeing it finally come to life. Today, we'd like to share some of our favorite projects we printed this month.
The Curious Travels Tarot Deck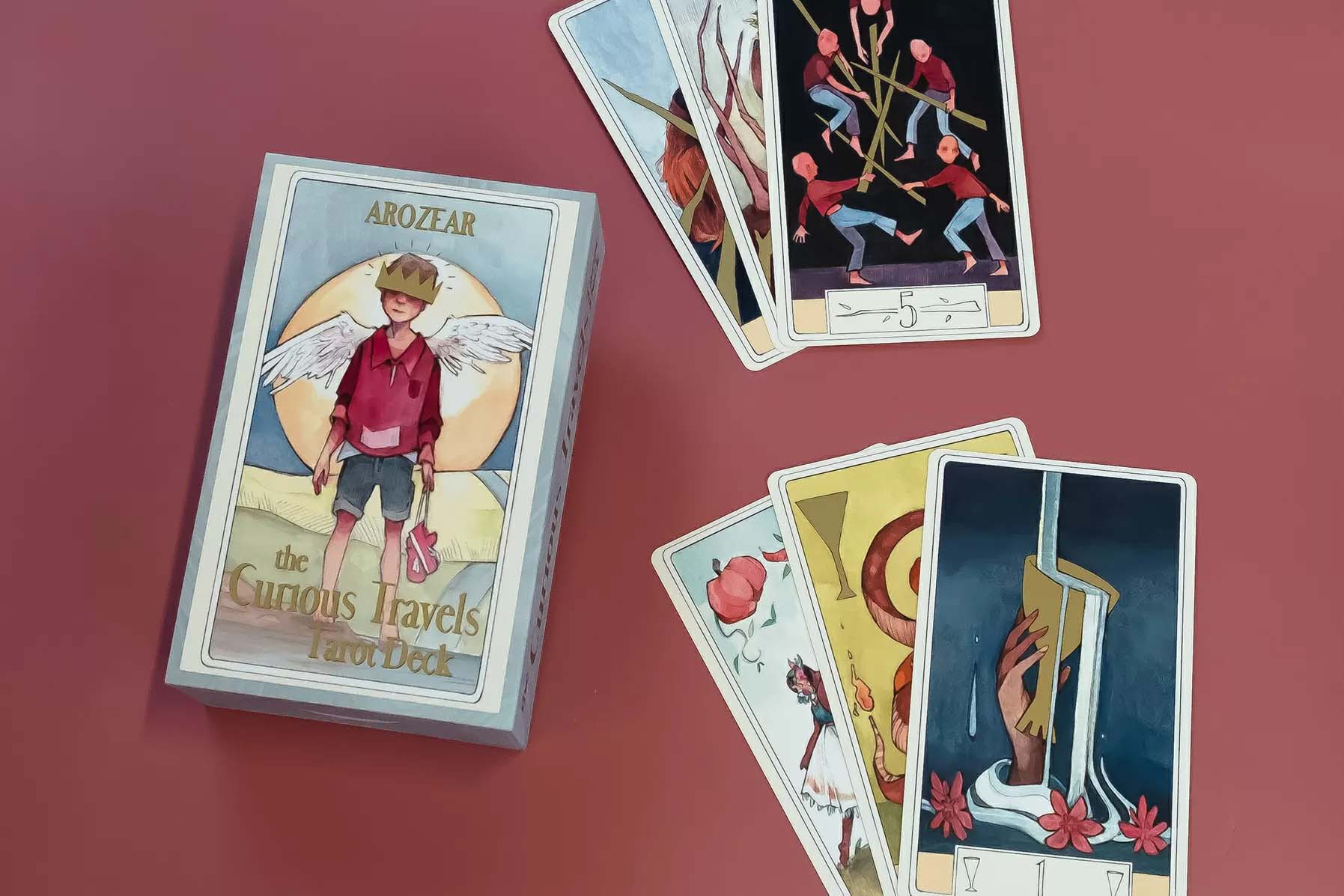 Created by Mia Rozear, the Curious Travels Tarot Deck is comprised of 78 original watercolor illustrations. Each card reflects the traditional symbolisms of the Rider-Waite deck with an original stylistic twist. Rozear chose to use metallic ink for the gold detailing on each of the cards, adding to the mystical feeling of this deck. Read more about the Curious Travels Tarot Deck here. 
Nautica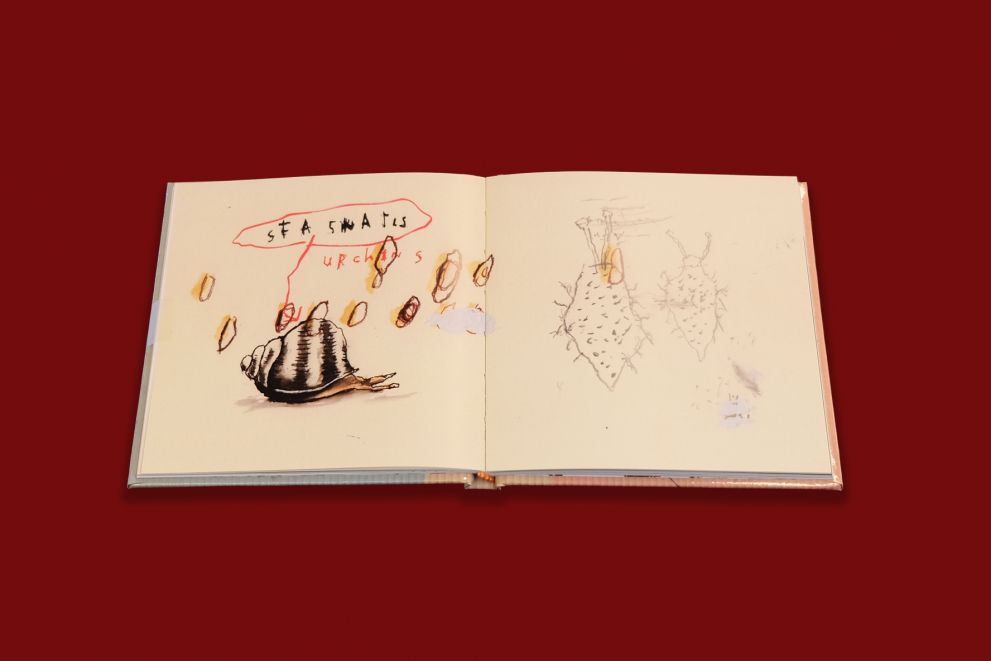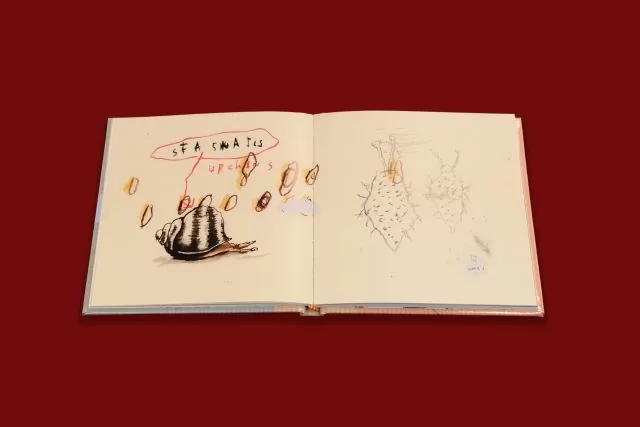 Nautica is a book of full-color illustrations by Lewis Rossignol of all kinds of sea creatures, including fish, crustaceans, shells, and more. Lewis used case-bound binding and separated printed endsheets for an impressive, artistic effect. Read more about Nautica here.
The Deck of Surprises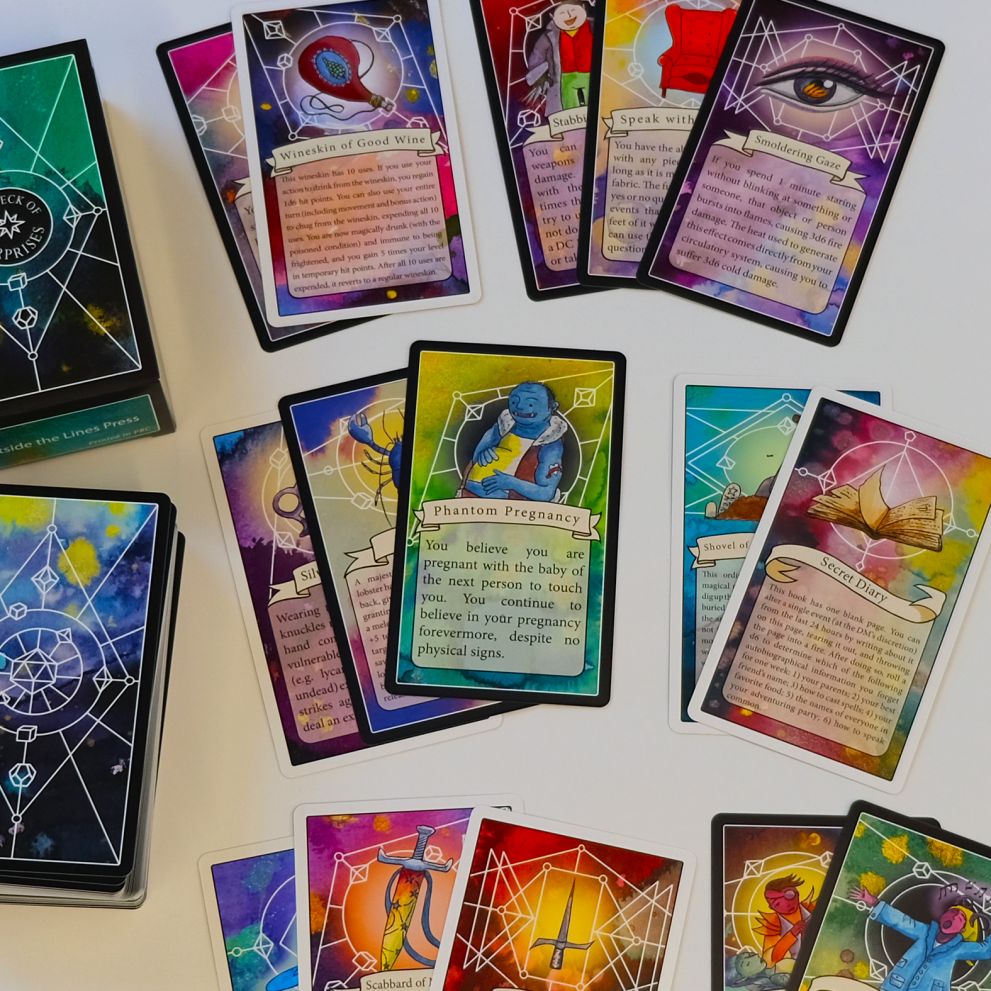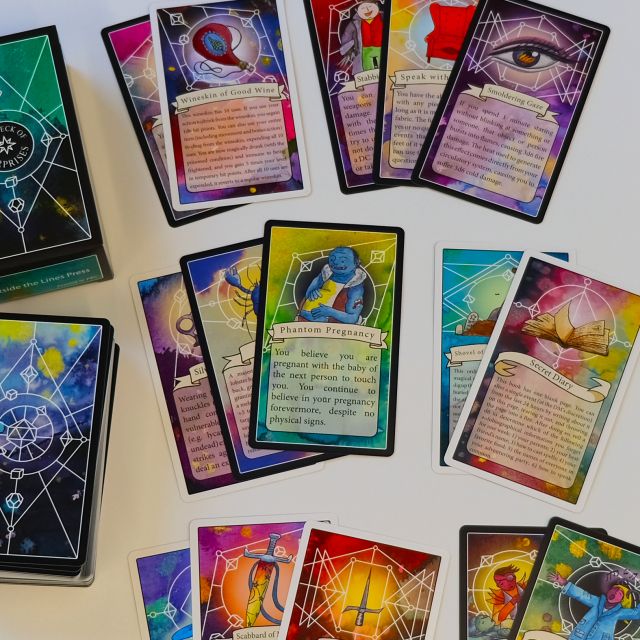 The Deck of Surprises by Outside the Lines Press is a hilarious and charmingly illustrated supplementary deck for DnD players. The deck uses tarot sized cards and 350 GSM weight cardstock for a sturdy feel in the hand. Read more about The Deck of Surprises here. 
FUBNUB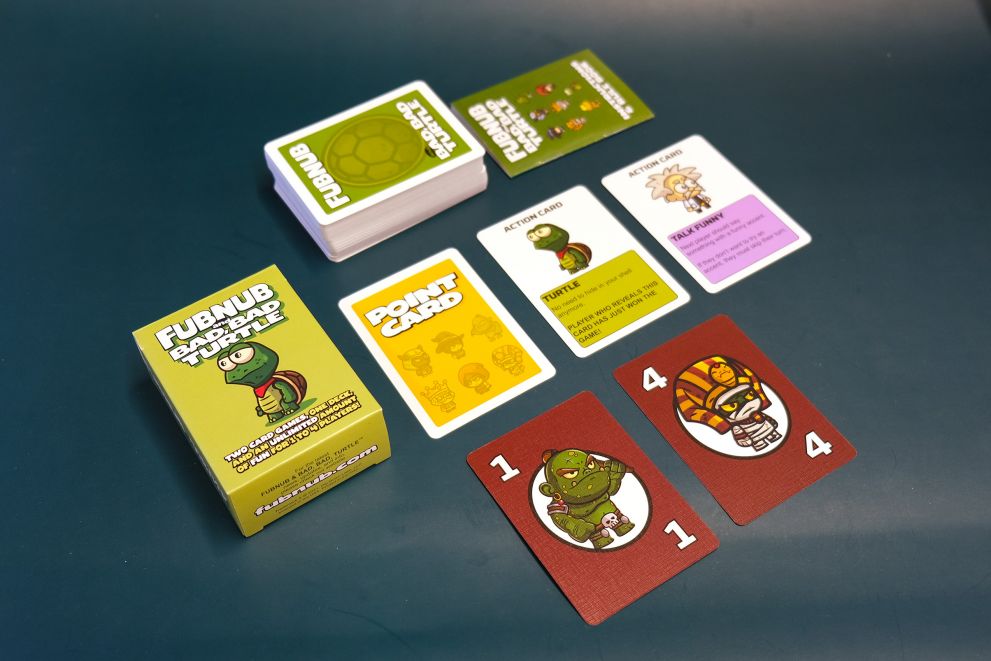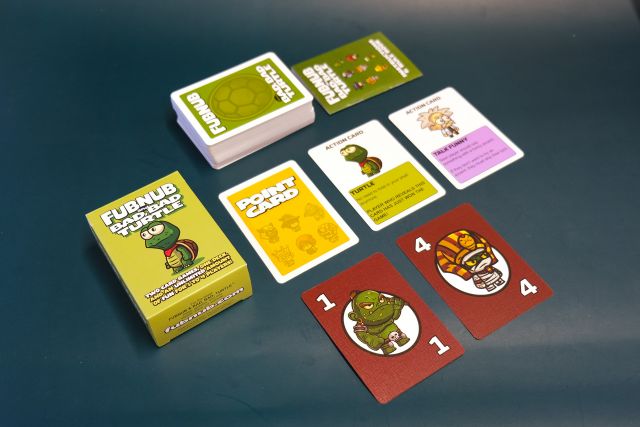 FUBNUB is a multifunctional game: one deck includes six different ways to play the game! FUBNUB is printed on cards with a linen texture for an extra luxurious feeling. Read more about FUBNUB here.
Sonder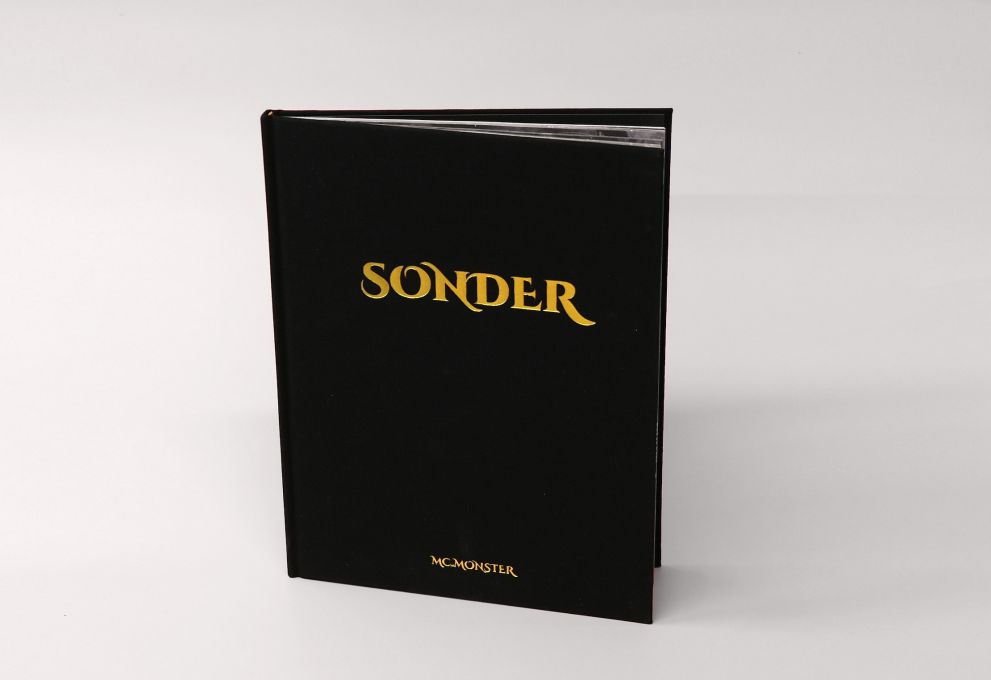 Sonder is a book of short stories paired with delightfully creepy drawings by story curator/illustrator McMonster. This book is absolutely beautiful, and the fabric cover paired with a foil stamp makes it stand out on our shelf. Read more about Sonder here. 
Want to make your own project? Check out our offerings here.