Backing Stock 
What is backing stock?
A backing stock is a second layer of material that goes behind the stock that is printed on. For corrugated boxes, this backing stock will always be E-Flute corrugated cardboard. Because we can't print directly onto corrugated cardboard, E-Flute corrugated cardboard will always serve as the backing stock.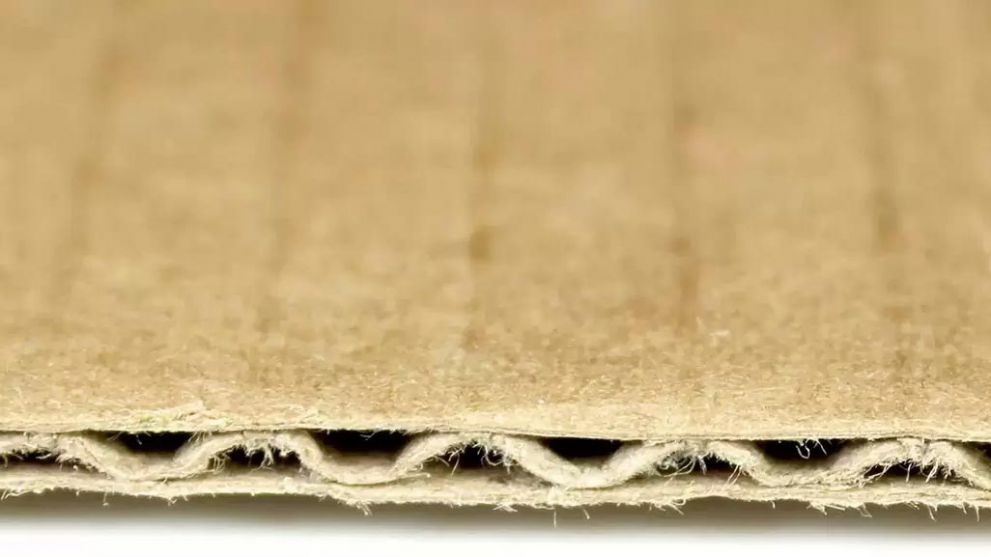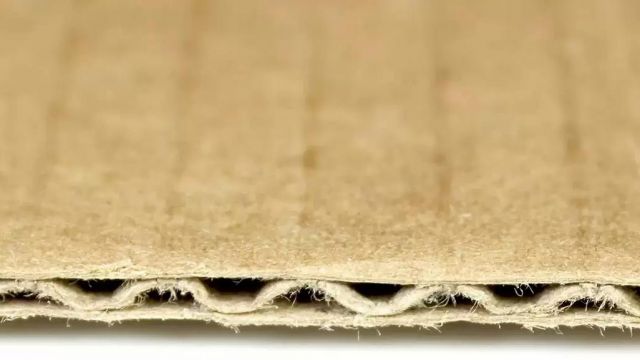 For paperboard boxes, backing stock is optional. A less refined material than the stock that we print on, this material can be used on the inside of your boxes for structural purposes when your package's contents exceed 2 lbs. For paperboard boxes, we offer backing stock as either a coated white paperboard liner or an uncoated kraft paperboard liner. This option is available for our value coated white paperboard and our standard uncoated kraft paperboard options.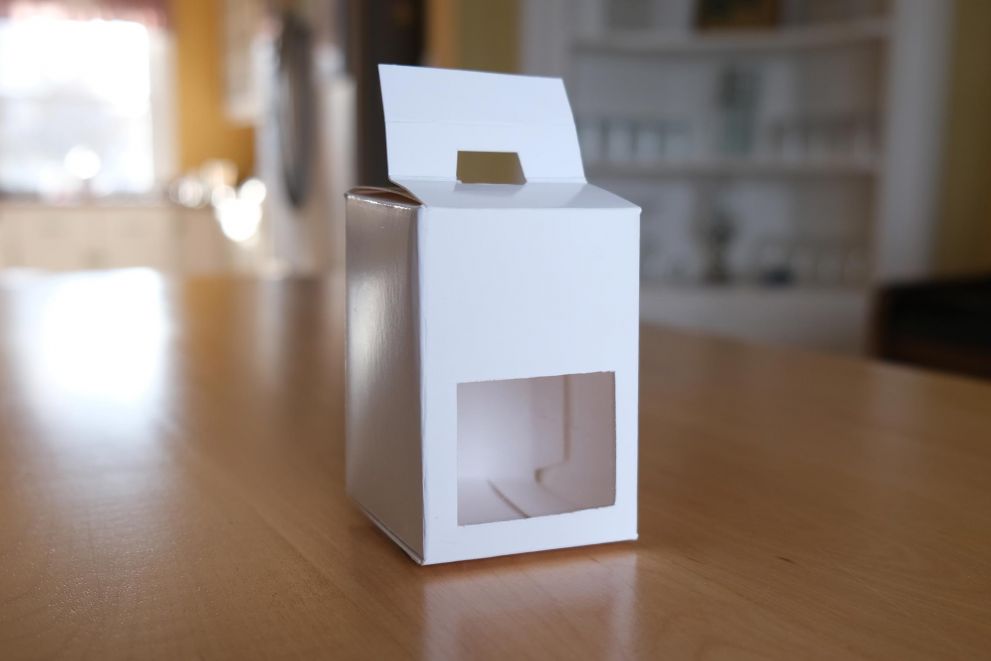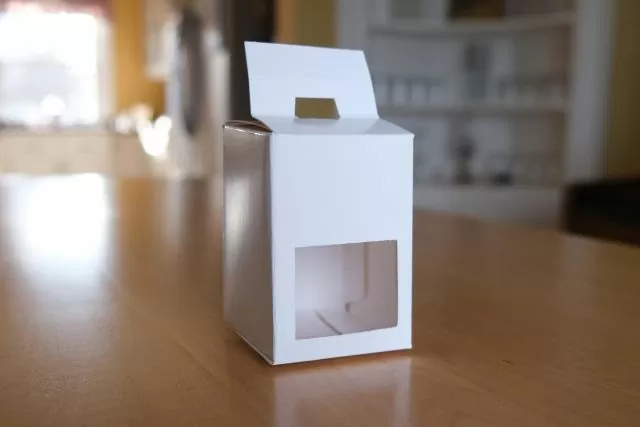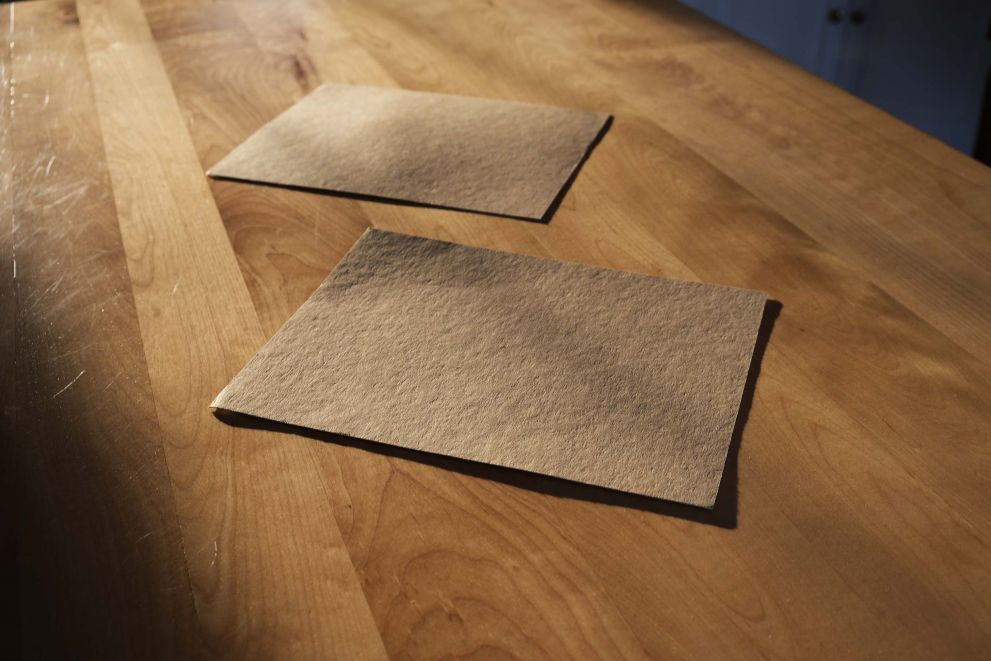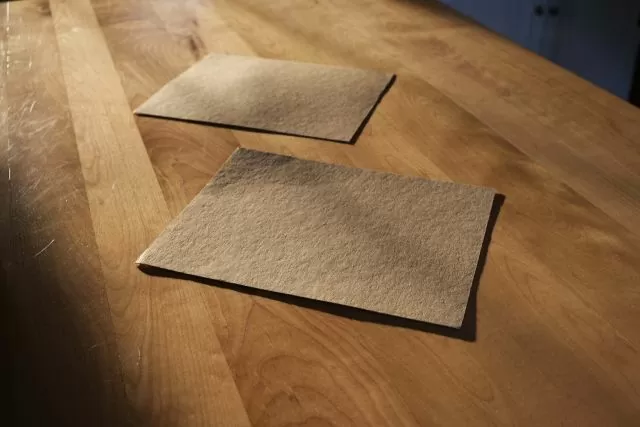 Learn More About Custom Packaging
Freshly updated customer reviews from TrustPilot