Custom Instructions Templates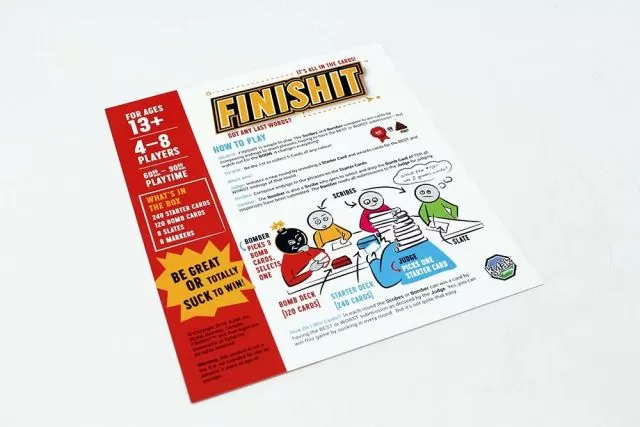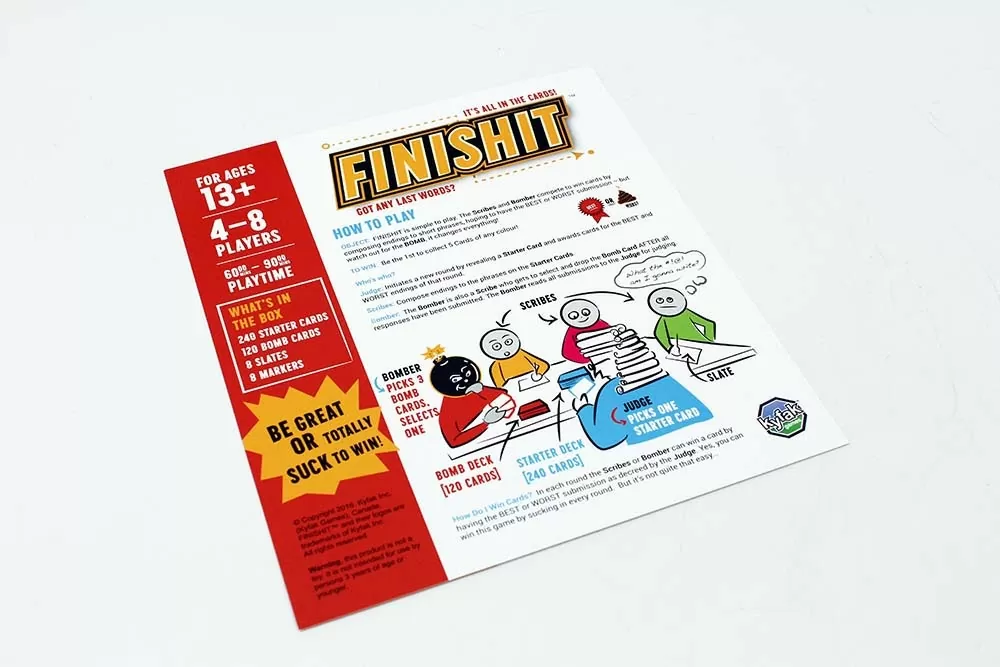 When designing a custom board game, something that sometimes slips through the cracks are the instructions – even though the instructions are probably one of the most important things to consider when designing your board game: that's why we've created several free, downloadable templates to help you create your board game.
There are three styles of board game instructions represented in these templates: accordion, booklet, and folded sheet. Each of these styles of instructions have their own benefits, as well as their own price point. You can experiment with each of these styles and figure out which one is right for your board game, and you can get a good sense of how each style of artwork will impact your final price point by using our budgetary board game calculator. This tool will also allow you to see how adding on other items to your board game project – such as pieces, boards, and different packaging styles – will impact your final cost.
When you've decided which instructions style you'll be using, be sure to read our file guidelines before you submit your artwork to be printed with PrintNinja.