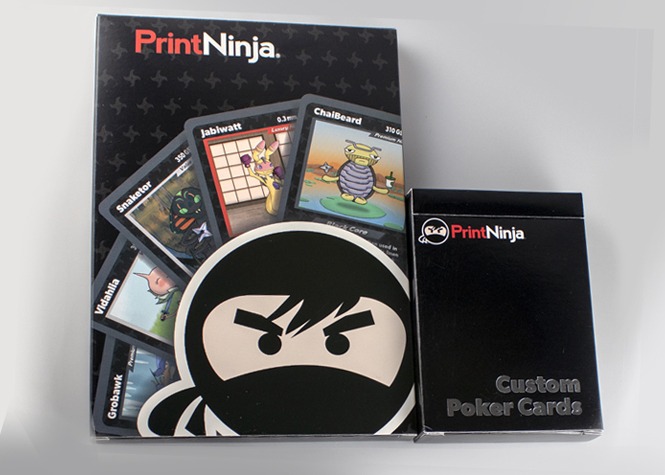 Order a Standard Card Sample Pack
First time printing cards? Does the idea of a "blue core" card seem totally foreign to you? Do you want to be sure that you have thought through all of your options and felt all the papers and finishes that we offer?
We hear you! The components of our standard card sample pack will allow you to experience the variety of card materials we offer. For an in-depth visual look at our standard card sample pack, check out our video below:
What's inside?
A complete selection of our paper types and card stocks. Don't know your matte from your gloss? How about your Black Core Plus from your White Luxury PVC? This pack fixes that!
Tactile examples of paper coatings and finishes to help you visualize different options
Printed samples of specialty add-ons
Critical, must-know file setup tips that could save you hours in the prepress process
Walkthrough of our services and process.
This pack does not include recent samples of our work. Recent samples are available in our Deluxe Card Sample Pack.
We charge $5 for our card sample packs to US addresses. For other countries, shipping charges will be calculated at checkout.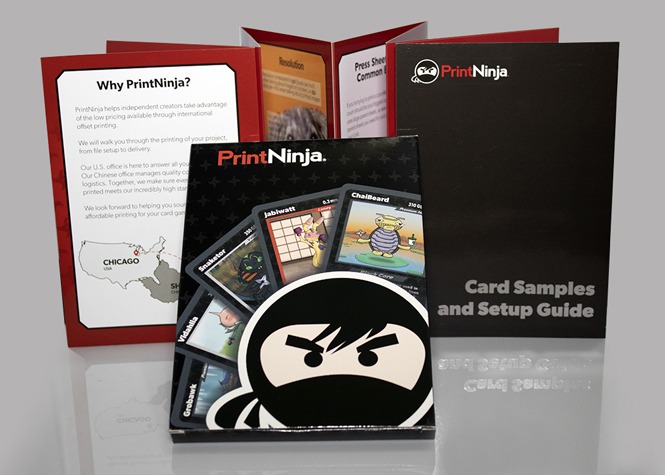 The back of the pack contains important information about the printing process that can save you lots of time as your project moves into production!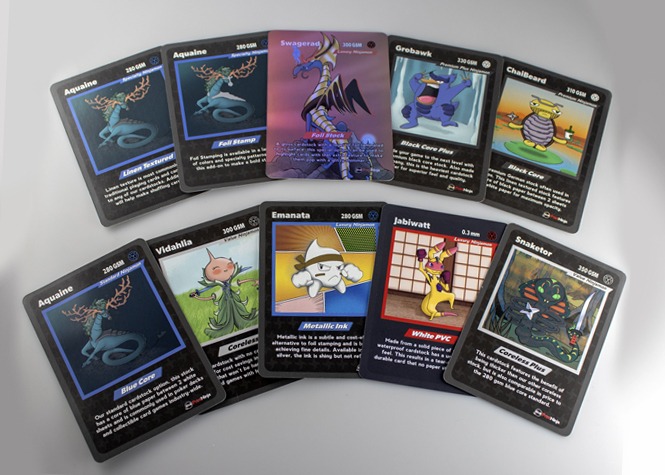 The cards can be removed from the sample pack so that you can shuffle and interact with them to help determine the playability characteristics of your game.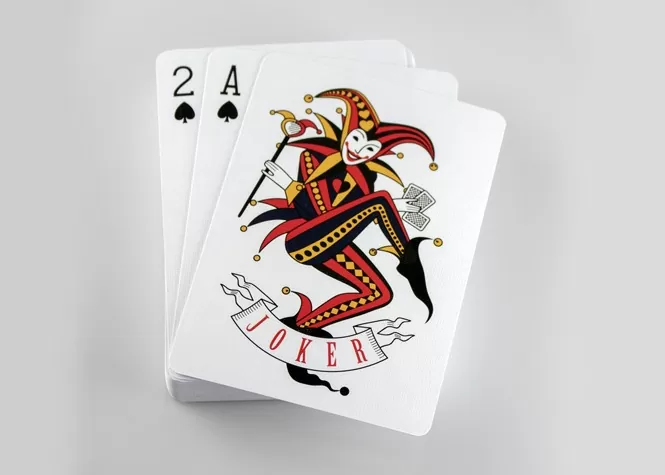 Every card sample pack includes a poker deck printed on 280 GSM Blue Core Standard – our most popular card stock.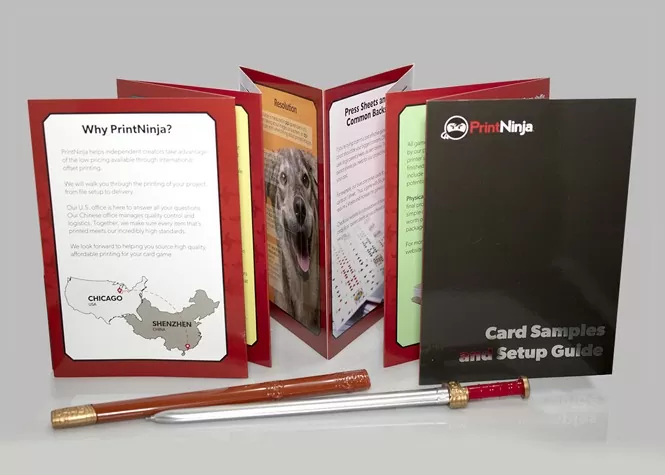 Other Sample Packs