Shrink Wrap for Card Games
Shrink wrapping your card game prevents your components from dust, dirt, and damage. Luckily, we can add shrink wrap to your order of card decks or tuck boxes for no additional cost.
Deck of Cards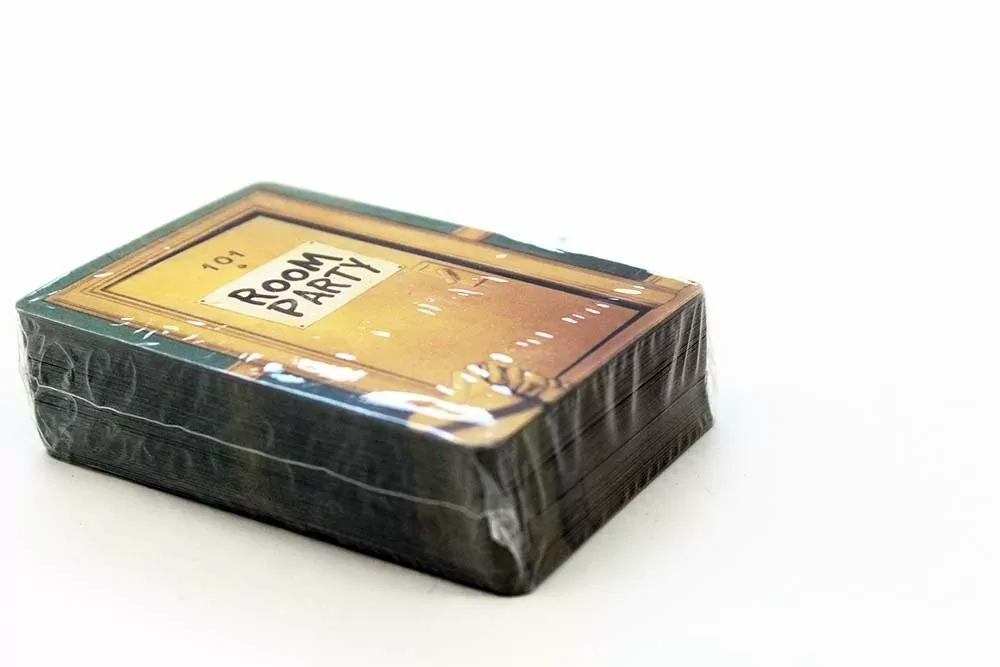 Opting for shrink wrapping your deck without any other packaging is an economical choice, since shrink wrap is complimentary with an order of a deck of cards. Additionally, you can choose to shrink wrap multiple functioning decks of cards within your game, adding a professional touch to your card game.
Pull Tab
For easy opening, you can add a pull tab to your shrink wrapped card deck. This option is only available for poker sized decks with blue core standard cardstock between 52 – 60 cards. Because of these limitations, please ask your Customer Service Ninja if a pull tab is the right option for your order.
Ready to start?
We've created a custom pricing calculator just for card games so you can explore printing choices, shipping methods, and accurate order prices for your project.
Get Your Price