Packaging Specialty Options
Just like our book and game projects, specialty options can be added to your packaging project to give your packaging an extra special feature that will set it apart from the crowd. 
Spot UV: This feature can only be used in combination with a matte finish and adds a gloss finish to a specifically designated area to draw the eye due to the contrast. In the photo below, the 40 has a spot UV finish.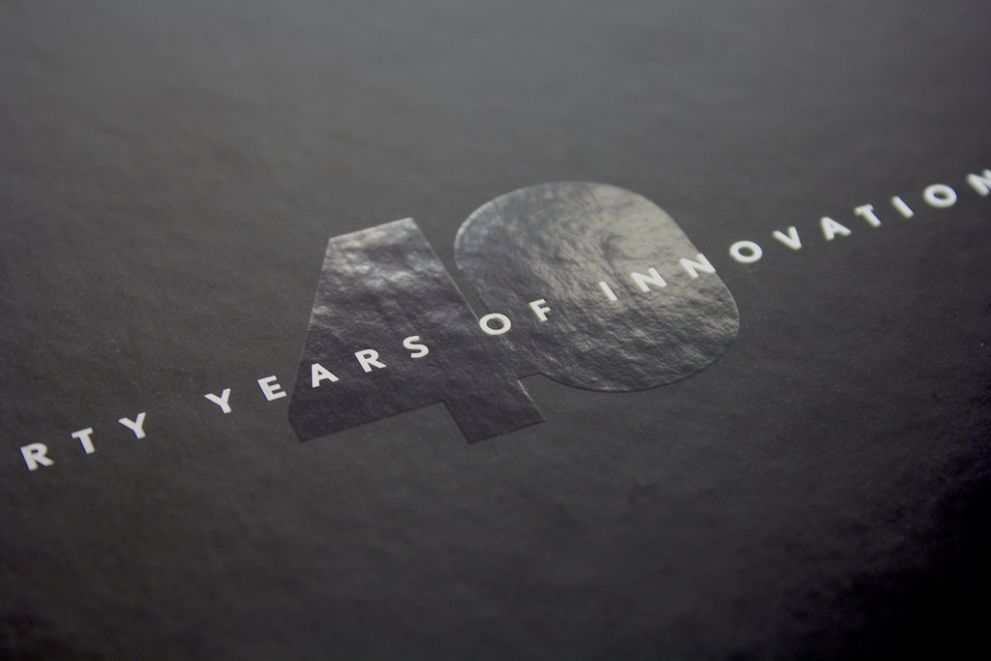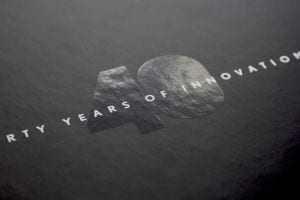 Texture: A linen finish applied to the surface to create a tactile experience with your project.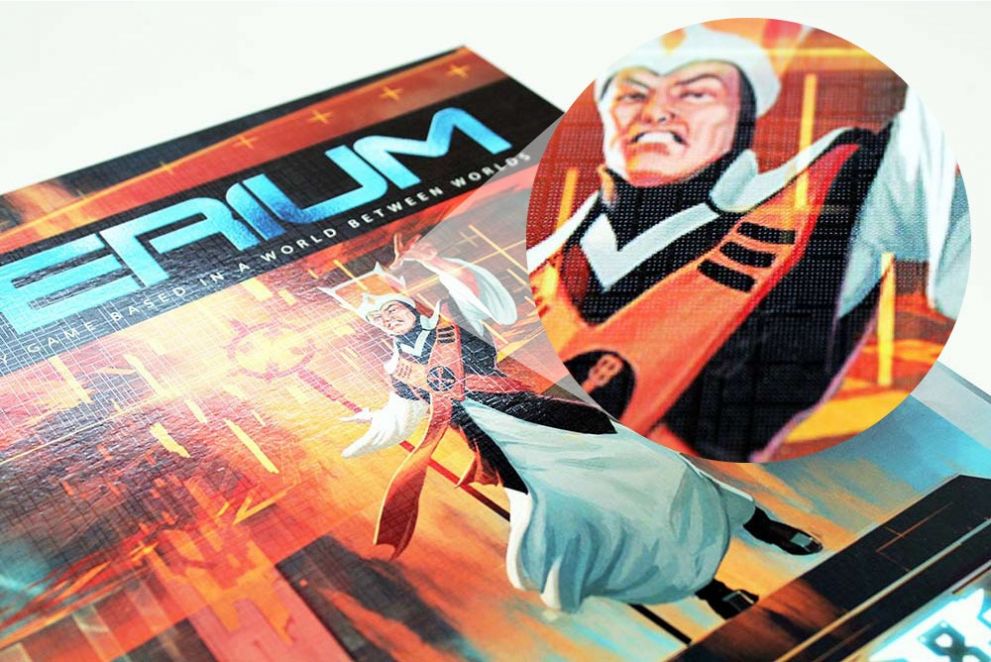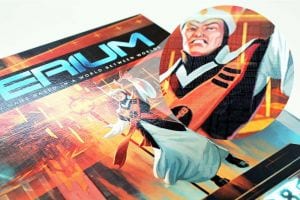 Emboss/Deboss: Emphasize your design with embossing (raised edges) or debossing (sunken edges). This feature is great for adding a tactile experience to your project.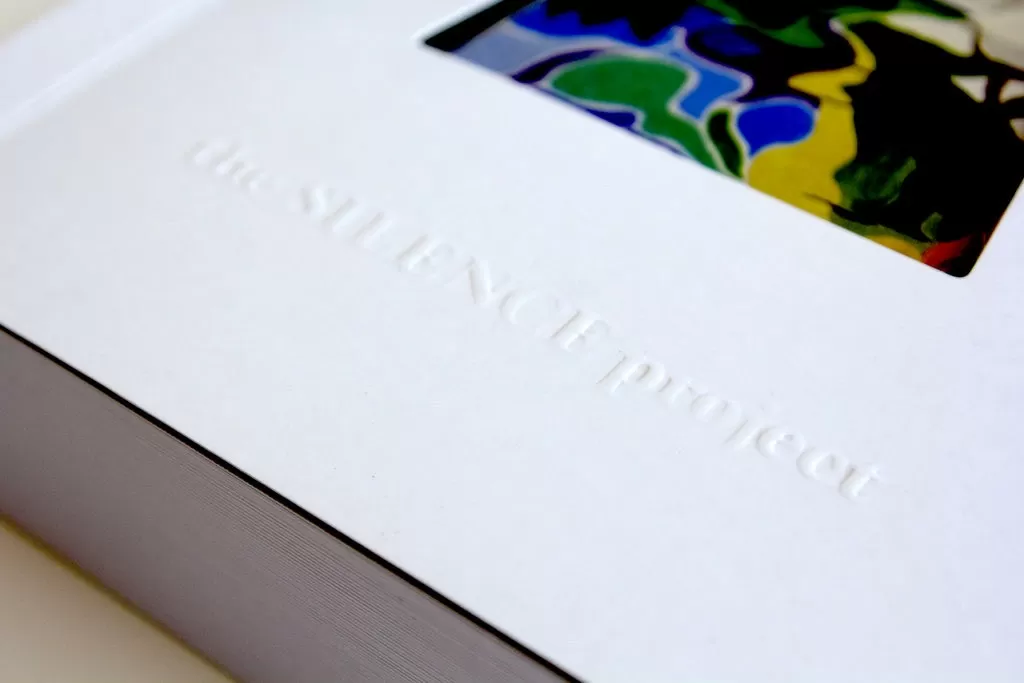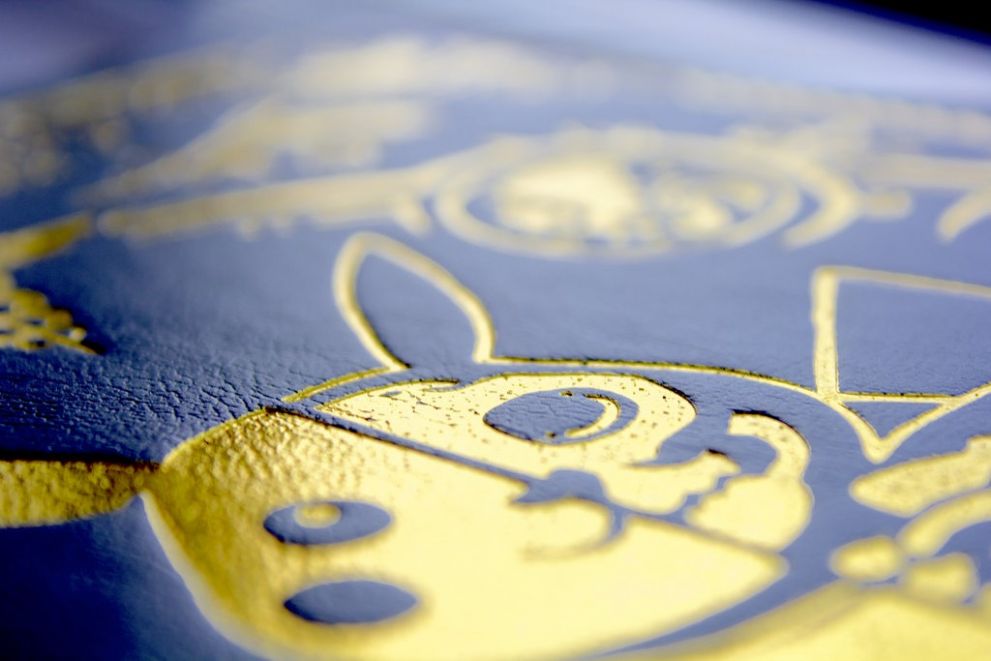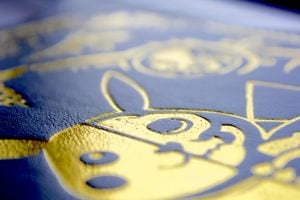 Foil Stamping: Metallic foil is hot stamped onto your package producing a reflective shine to specific limited areas.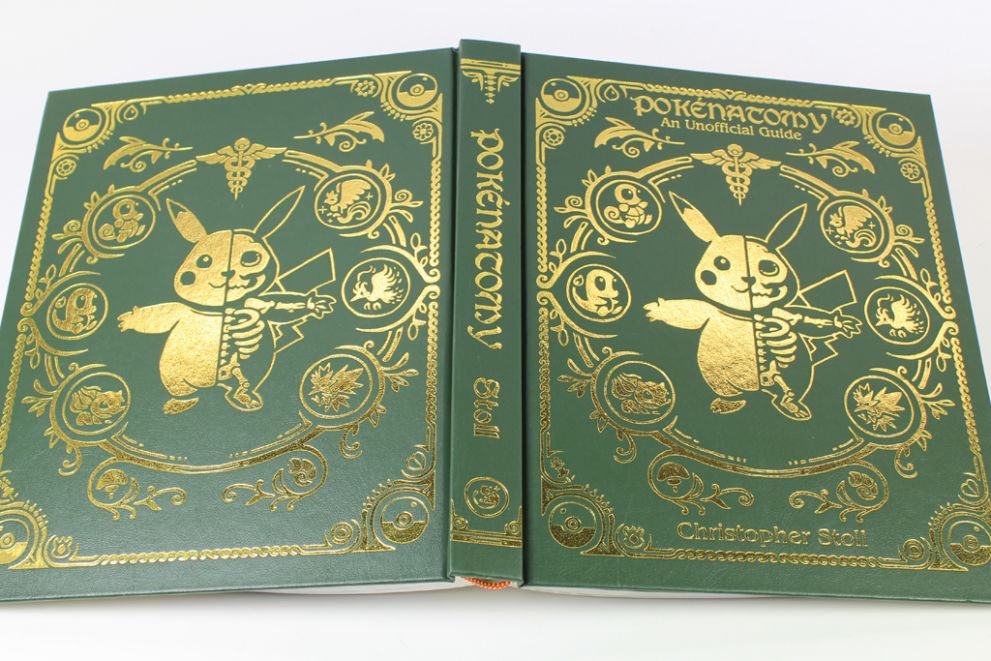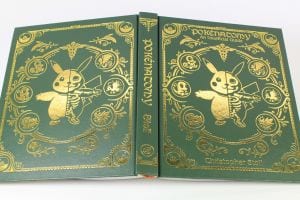 Please Note: Adding a specialty option comes at an additional cost for both the production run and the hardcopy proof. Specialty options are not required in hardcopy proofing, but if you'd like to see them, they are an additional $100 each. 
Learn More About Custom Packaging
Freshly updated customer reviews from TrustPilot