Cheap Custom Board Games
Creating a board game can get expensive. Luckily, we can help you stay within your budget – here are some tips that will make sure both you and your wallet are happy with your order.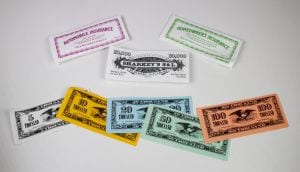 Game Piece Costs
In terms of the production cost for stock pieces, we will explain why specific components or pieces are more expensive than others. PrintNinja has a minimum order quantity of 500 units, but we also offer 750, 1000, 1500, 2000 – all the way to 5000 units. The more custom board game units you order, the less you will be paying for each component.
The cheapest pieces are going to be cardboard tokens and tiles. Some creators have used plastic stands with cardboard inserts to create movable player pieces. While we offer pieces made of wood, glass, stone, and plastic, these pieces are more expensive. Keep in mind that these pieces will reduce in price when ordering higher quantities.
Many commercial board games include parts to the game that are not always necessary like notepads, pencils, and timers. While we offer these components, it is up to the creator to decide whether offering these pieces is necessary for the success of your board game. Some pieces, like notepads and pencils, players will probably already have at home, and the function of other pieces can be easily recreated (for example, players can use their phone as a timer).
When it comes to instructions, full-color booklet-style manuals can be costly. We offer the option to make a foldable instruction manual in black and white, which will help lower your costs.
Shipping Costs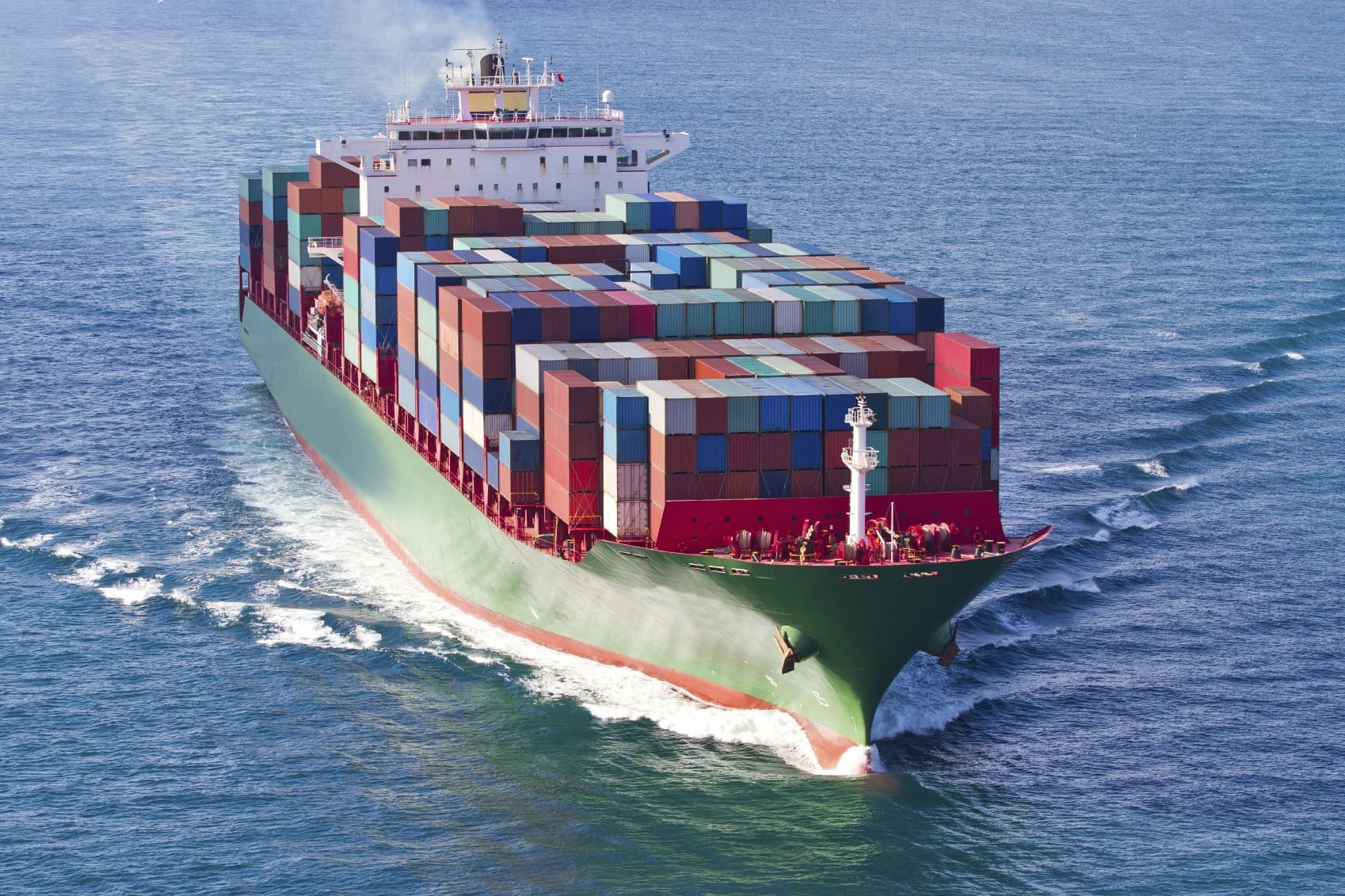 At PrintNinja, we ship board games across the globe to almost any country. We have two main methods of shipping: air and ocean. Shipping via freight plane is the more costly method, but it also means your project arrives at your doorstep much quicker. With ocean shipping, it's about 5 weeks until your board game arrives at the shipping warehouse. In addition, overseas shipping is based on volume which makes it a more cost-effective choice. Consumers typically choose this means of transportation.
We also allow split shipping, where customers choose multiple shipping locations for their board game. You might need 500 units shipped to your doorstep, and the other 500 shipped to your office. — either way, we've got you covered. As a way to reduce cost, we even offer hybrid shipping.  This means a portion of your project ships quickly via air, while the remainder ships overseas.
Still need help?
Don't be afraid to contact us about costs. Our quote calculator is a very helpful start to learning about pricing, but doesn't always have the answer! Your friendly Customer Service Ninja will be happy to assist you in lowering the cost of your custom board game.
Ready to get started?
We've created a custom pricing calculator for you to explore all our different printing choices, shipping methods, and get an instant price for your project. You can also customize just about anything, from size and paperweight, to specialty options like metallic ink, foil stamping, and so much more.
Get Your Price
Freshly updated customer reviews from TrustPilot