Custom Miniatures Packaging
Thinking about your custom miniatures packaging is an important part of the miniatures creation process. As with other elements of your board game, it's important to consider how your miniatures will be displayed or packaged within your game. With PrintNinja, you'll have the option of pairing your miniatures with the rest of the components of your game or placing an order for just the miniatures themselves. 
Whichever option you move forward with, you'll want to keep in mind how your miniatures will be packaged and delivered. This packaging can be as simple as a plastic bag inside the game box, or packaged in their own box and captured in a vacuum formed insert.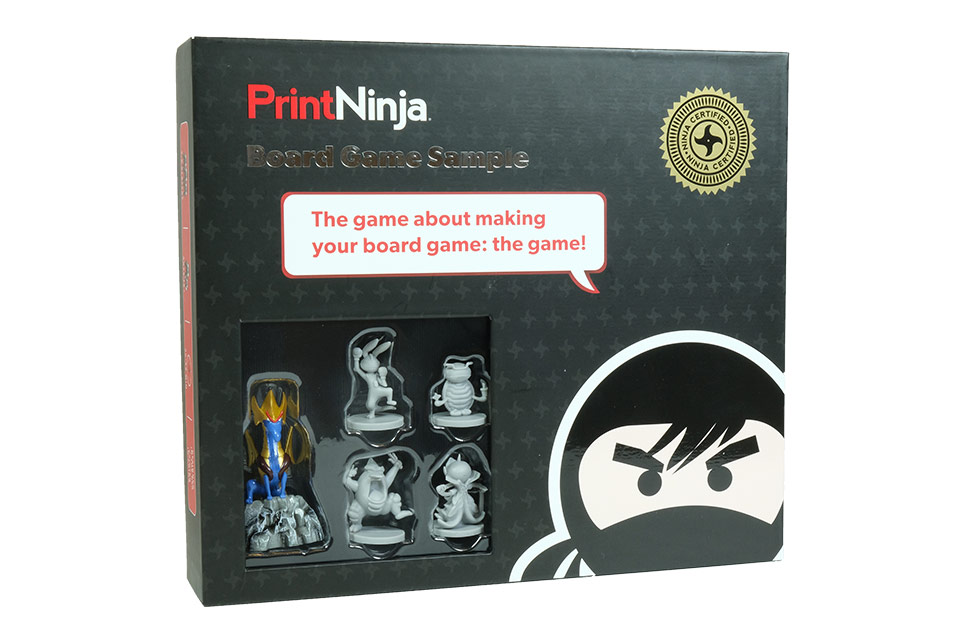 These decisions will have financial implications, but as you are thinking about your game consider the whole experience that your end customer will have. Maybe a cloth bag is the right aesthetic for your game, or maybe you want to show off your creation on the shelves where it will be sold. When we put together our Board Game Sample Packet, we did just that. Our miniatures are captured in a vacuum form insert, but we also made sure that the top of the box contained a window so that the miniatures inside were visible in the final package.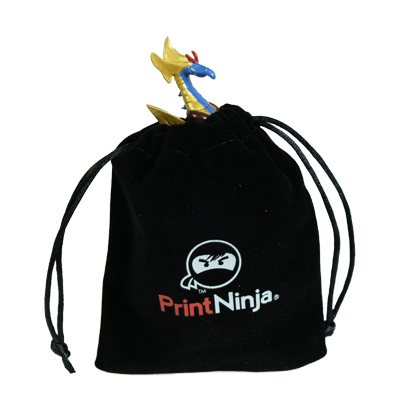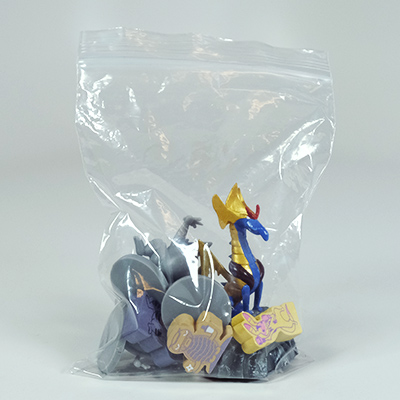 The choices presented in our miniatures calculator price out your options as stand-alone products, but you can use these options as an approximation of what it might cost to also include this style in your board game project.
Freshly updated customer reviews from TrustPilot