PrintNinja - online printing made easy for creators
Our customer service team has helped deliver more than seven million pieces to happy customers around the world. Lean more about that team and quote your printing project today!
Cloth and Faux Leather Covers
What type of cloth and faux leather covers does PrintNinja offer?
Looking to upgrade your book? Cloth and faux leather covers add an element of luxury to your project. Paired with our other specialty options like foil stamping and debossing, PrintNinja gives you the tools to create a book worthy of any library.
Create Limited Editions
Cloth and faux leather covers are a great way to create a deluxe edition of your book. We can add cloth or faux leather to part of the total run of your book. For example, you could order 1,000 copies and have 100 made special as a deluxe edition. It's a great way to add another reward level to your crowdfunding campaign, or to thank your closest supporters.
Please note: Due to the variations inherent in the dyeing process, the fabric and leather colors and textures will vary between print runs. You can order samples of our swatches on our specialty printing options sample page.
Cloth Cover Options
Black
Brown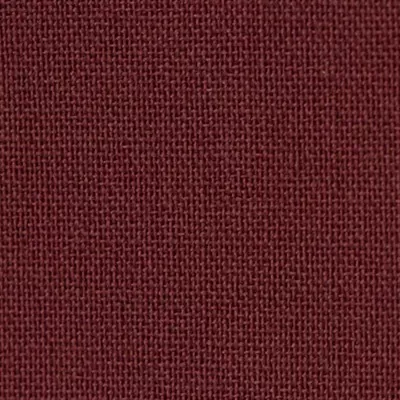 Burgundy
Emerald Green
Gold
Gray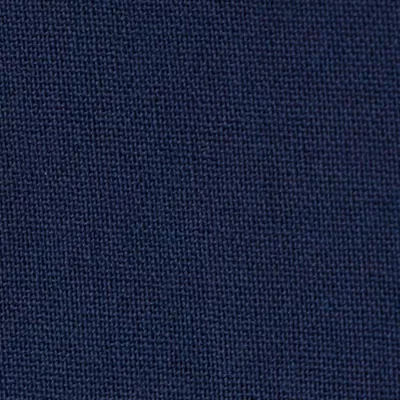 Navy Blue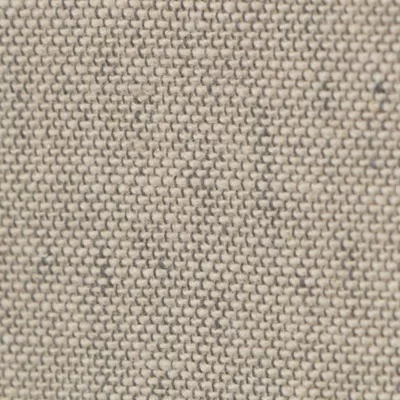 Oatmeal
Olive Green
Purple
Red
Steel Blue
Faux Leather Cover Options
Black
Brown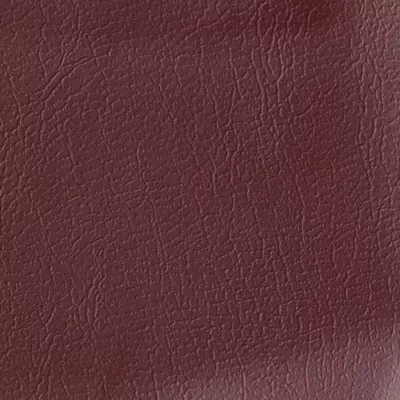 Burgundy
Green
Navy Blue
Purple
Design Considerations and Restrictions
Most of our creators choose to add one of our specialty add-ons to their cloth or faux leather cover. The most common add-ons being foil stamping or debossing! We are a bit limited on what we can add with a faux leather or cloth cover, so please see the list below for what you can add to either option:
Foil Stamping

Debossing

Rounded Spine

(You will need to save a quote and confirm with your Account Manager if your project can include this)

Raised Band Spine

– Can only be applied to

FAUX LEATHER

projects with a spine width of at least .984".
If you decide to add any of the above options to your quote, you can find the setup guides detailing any design restrictions here.
Looking for pricing?
If you'd like to price your cloth or faux leather covered book, start by filling out our hardcover book calculator and you'll be able to request your specialty cover after you save your quote. We'll then follow up with you custom quote within 1 business day of receiving your request.
Get Started
Freshly updated customer reviews from TrustPilot