PrintNinja - online printing made easy for creators
Our customer service team has helped deliver more than seven million pieces to happy customers around the world. Lean more about that team and quote your printing project today!
Design A Softcover Children's Book
PrintNinja recommends keeping the following standards in mind when you design a softcover children's book.
Softcover children's books are a great choice for your book project for middle readers – for those in-between times when children have graduated from board book and hardcover books but are still not ready for full novels.
At PrintNinja, we use a perfect binding process for softcover children's books. In PrintNinja's perfect binding process, the collated signatures of the book block are sewn together using the smyth sewing technique. Smyth sewing uses thread to first sew through the folds of each signature and then sew the entire group of signatures (book block) together, resulting in a durable binding that can be opened relatively wide – something to consider when you design a softcover children's book: wider opening can allow you to more effectively utilize your page space. Next, a tech will place the sewn book block into a clamp that tightly holds the body together while it moves through the binding process. Glue is applied to the spine and run through a heating process, after which the cover is wrapped around the book block. Finally, the bound books are trimmed down to size using a special cutting machine that trims all 3 edges in the same process.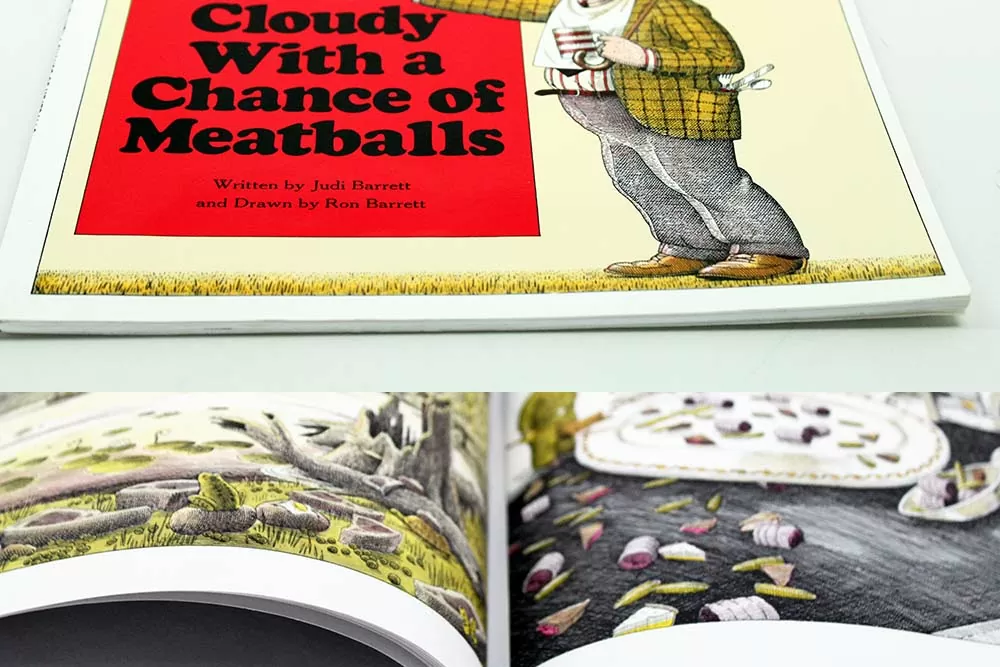 Perfect Bound Children's Book
Calculate the price of printing a perfect bound children's book with these specifications
Calculate
Freshly updated customer reviews from TrustPilot