Dry Erase Workbook Industry Standards
PrintNinja recommends the following industry standards to create a workbook with dry erase pages.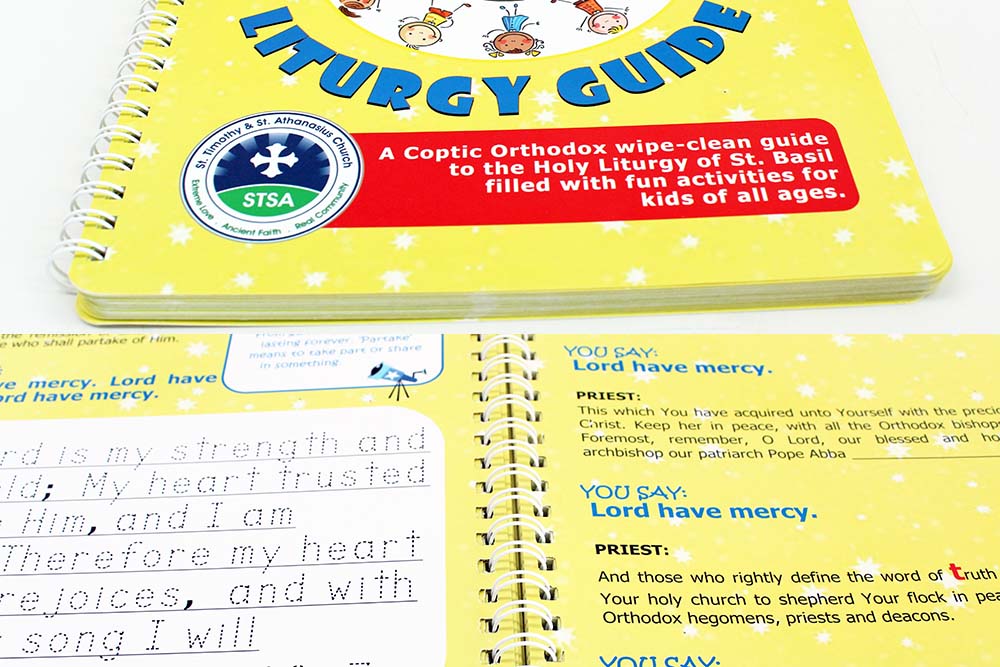 Make Your Own Workbook Design
Wire Bound Workbook
The interior paper has to be thick in order to apply a lamination finish to your interior paper, that finish allows you to use dry erase markers.
Double-Sided lamination adds a dry erase board effect for reuse.
Ready to Price Your Workbook?
Get started with our instant price calculator.
Price my workbook