June is upon us, which means that it's time to celebrate LGBTQ+ Pride month! We've rounded up 6 of our favorite projects that we've printed with LGBTQ+ themes.
March with Marsha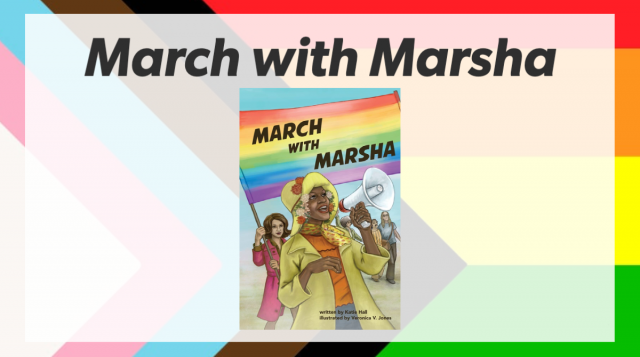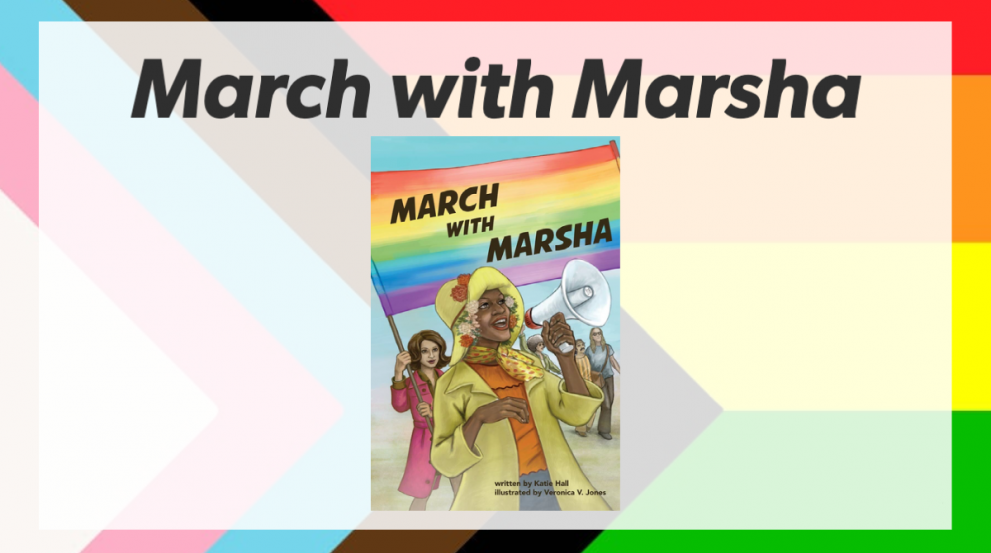 What better project to first feature than Katie Hall's March with Marcha? This beautifully illustrated children's book tells the story of Marsha P. Johnson and Sylvia Rivera leading the Stonewall Riots, an event that cemented June as Pride Month. This book is the perfect way to introduce your child (or yourself!) to an important piece of queer history. Check out March with Marsha here. 
Husband&Husband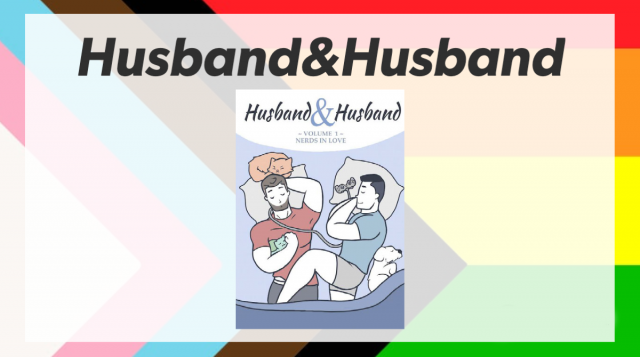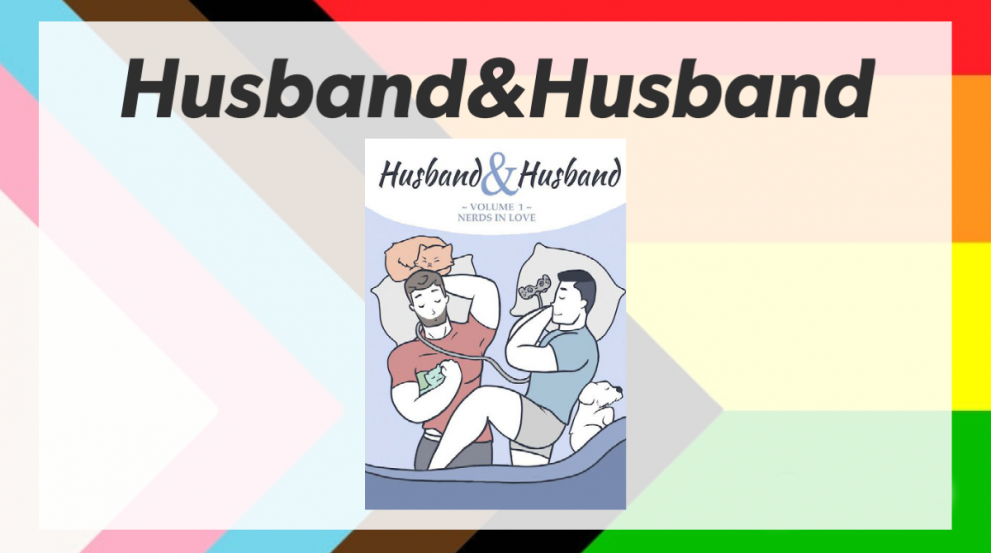 Aaron Ferrera is the author behind Husband&Hubsand, a slice-of-life webcomic loosely based on his relationship with his husband Jonathan. The Husband&Husband Instagram account boasts over 108k followers, and the real-life duo also has a YouTube channel where Aaron and Jonathan chronicle their daily lives. We printed Volume 1 of Husband&Husband in 2017, and have continued to work with Aaron to print more volumes as well as a few spinoff comics. Check out Husband&Husband here.
Family Portraits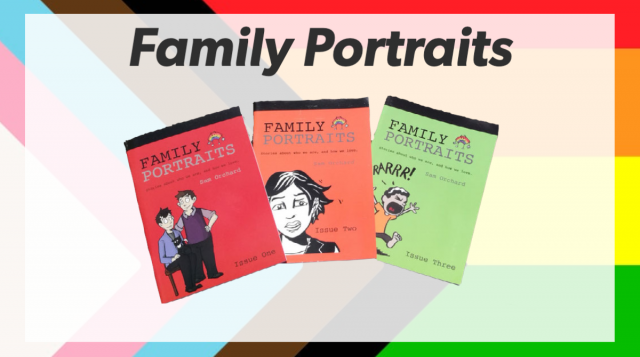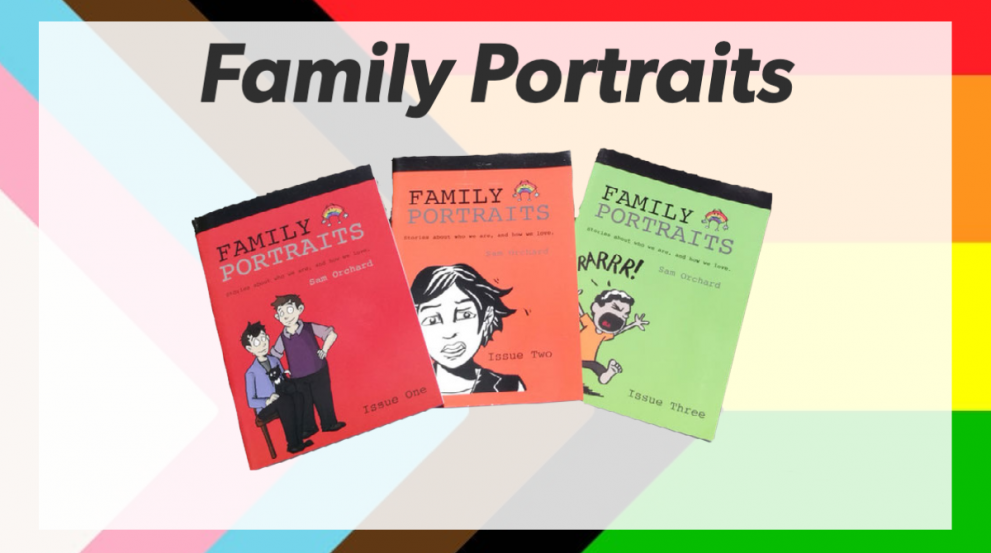 We printed Family Portraits way back in 2014, and are so happy we did! This New Zealand based comic was spearheaded by Sam Orchard, who talked to several LGBTQ+ community members about a myriad of topics, like gender identity, facing resistance to gay marriage, and what it's like to be a first-generation queer immigrant. Check out Family Portraits here. 
The Gender Book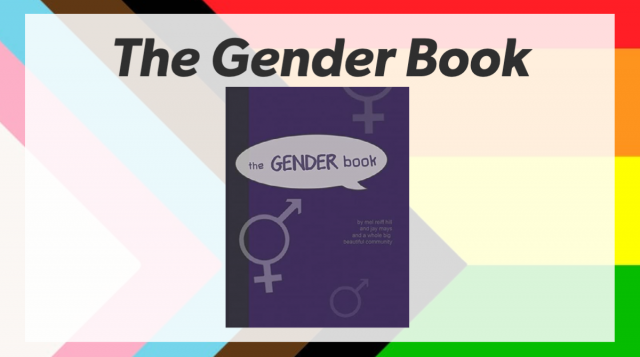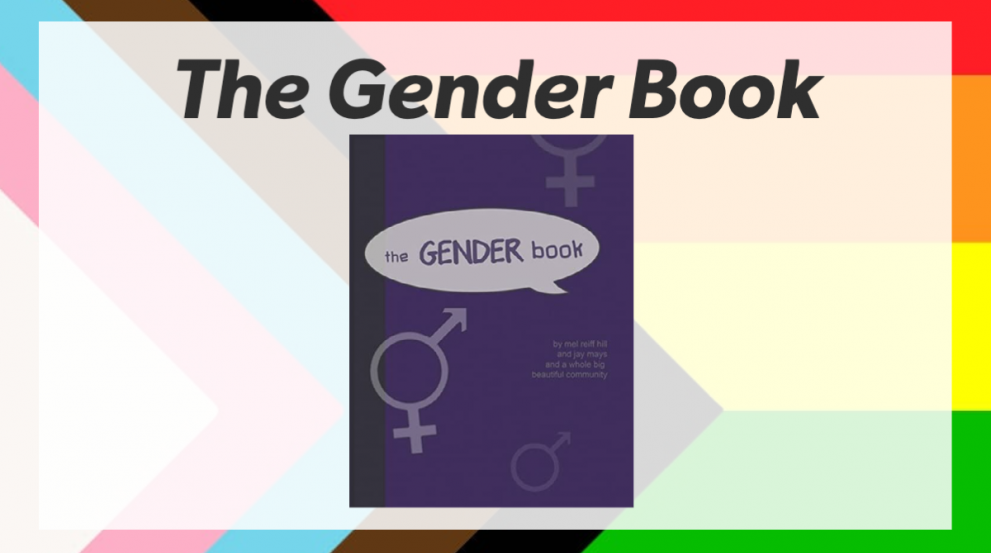 Created by a group of trans and queer housemates in Houston, The Gender Book is an easy-to-read resource about all things gender. Described in Buzzfeed as "simple enough for your grandma to understand, real enough to hit home on every page," The Gender Book is a great resource for anyone who wants a better understanding of gender identity. Check out The Gender Book here.
Jinkies!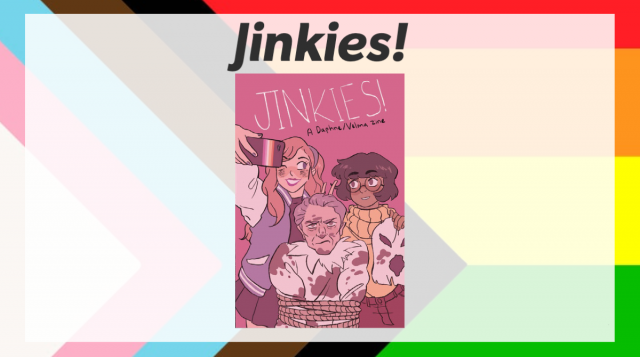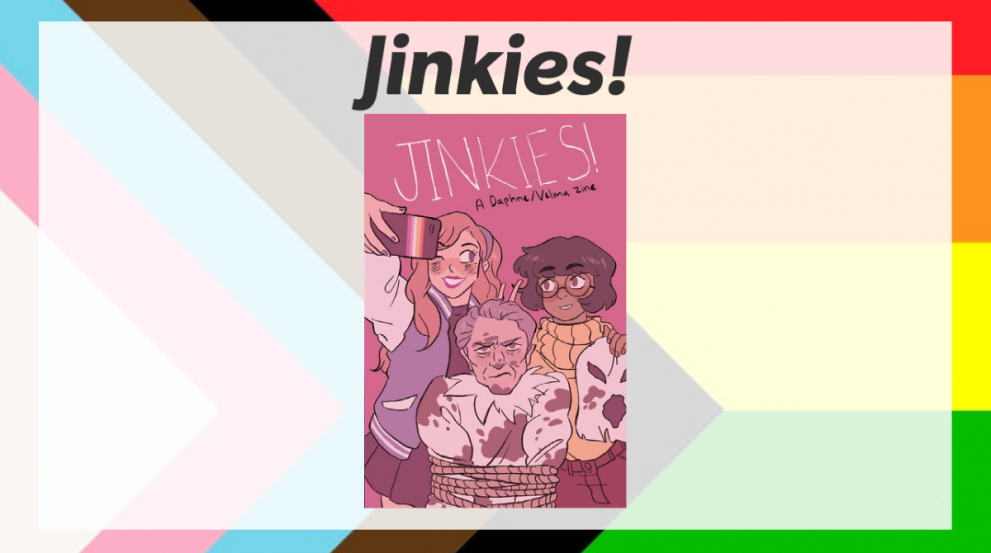 A queer rewriting of everyone's favorite Mystery Gang, Jinkies! is a fanfiction zine featuring a love story between Daphne and Velma. Featuring super cute illustrations by Elise Schuenke, Jinkies! is a collection of adorable vignettes that will make you say "aww!" Check out Elise's Instagram here.
Tom of Finland playing cards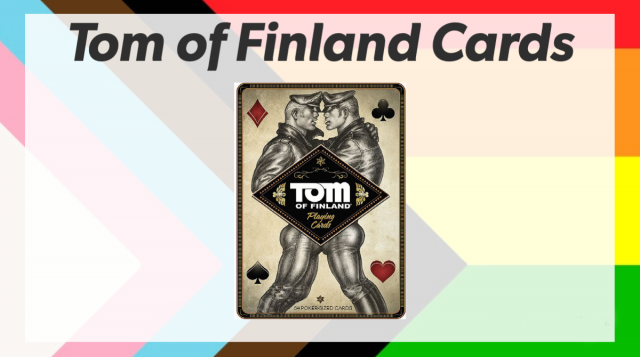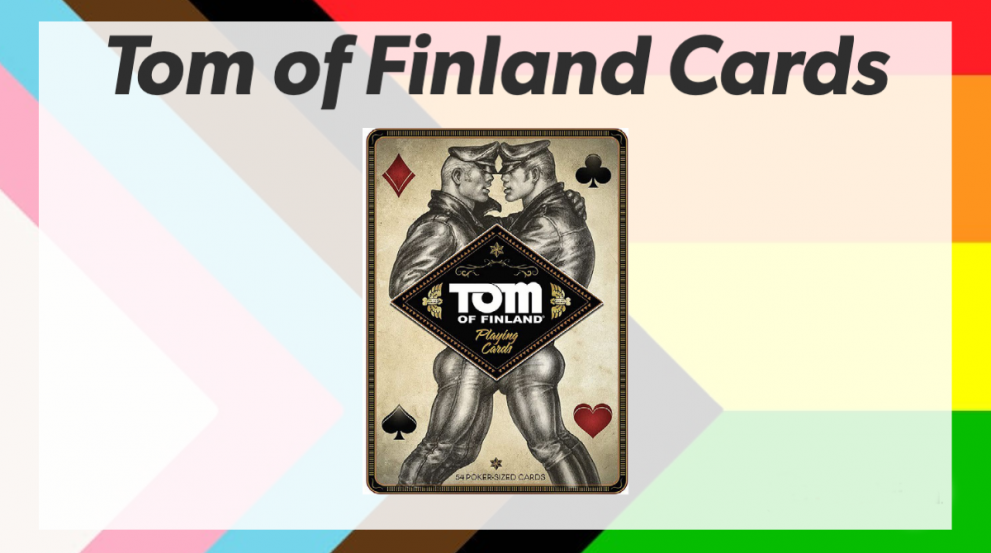 Let's wrap up this list with something spicy: Tom of Finland playing cards. Tom of Finland, otherwise known as Touko Valio Laaksonen, became one of the most influential artists in the realm of homoerotic art during the 20th century. Designer Derek Bishop teamed up with the Tom of Finland Foundation to create a playing card deck featuring 52 of the ubiquitous artist's best designs. Check out the Tom of Finland playing card deck here.
Have a LGBTQ+ printing project you want to bring to life? PrintNinja can help! Check out our list of products, and reach out to us if you have any questions.